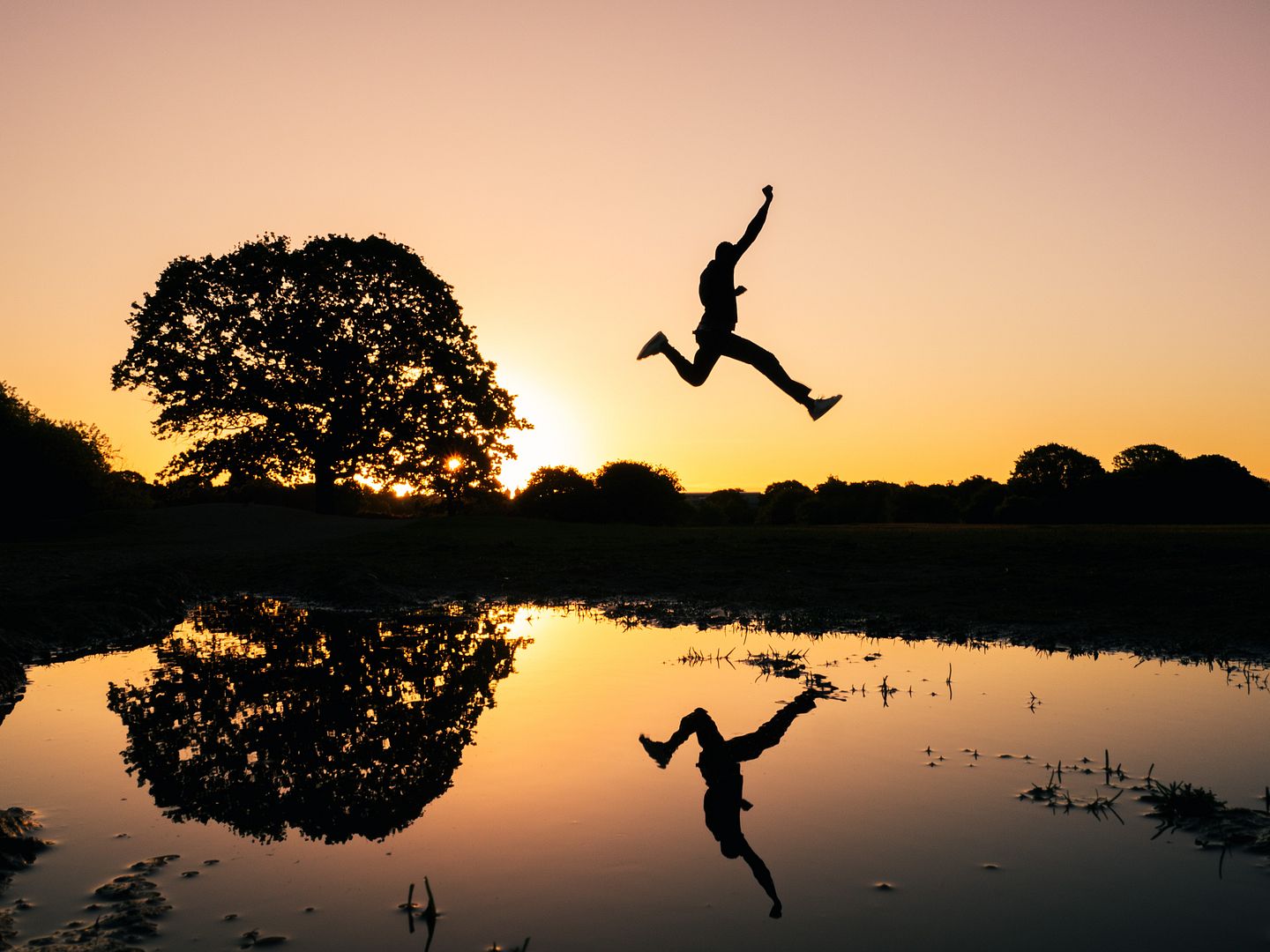 When I started Hello Saigon in 2011, I was just aiming to write a chronicle of our life here in Vietnam for the kids' sake. What started out as a planned 3-year journey is slowly becoming a decade. Yes! A DECADE!
I remember walking around feeling that I know most of the Filipinos in HCMC but honestly, 10 years later, the Filipino community has grown exponentially, and I realized I don't know these people! Have I been living under a rock?
So, I thought to myself why not turn the spotlight on some of the seemingly ordinary but amazing Filipinos I've met in Vietnam? So here we go, fingers-crossed, am embarking on this personal project because you know, I need to have content in this site. Ha ha!
But more importantly, I just need to get my butt off the sofa and take a leap (figuratively speaking).
Photo by Kid Circus on Unsplash