In 2018, the whole family was homebound and we didn't get to travel at all. However, come 2019, we needed to update our visa so we decided to go for a quick getaway to Hongkong. It was back in 2009 when we last visited with a 1-yo in tow.
Back then, wifi rental was just an idea (I think) and we kinda racked up a substantial amount on our mobile plan.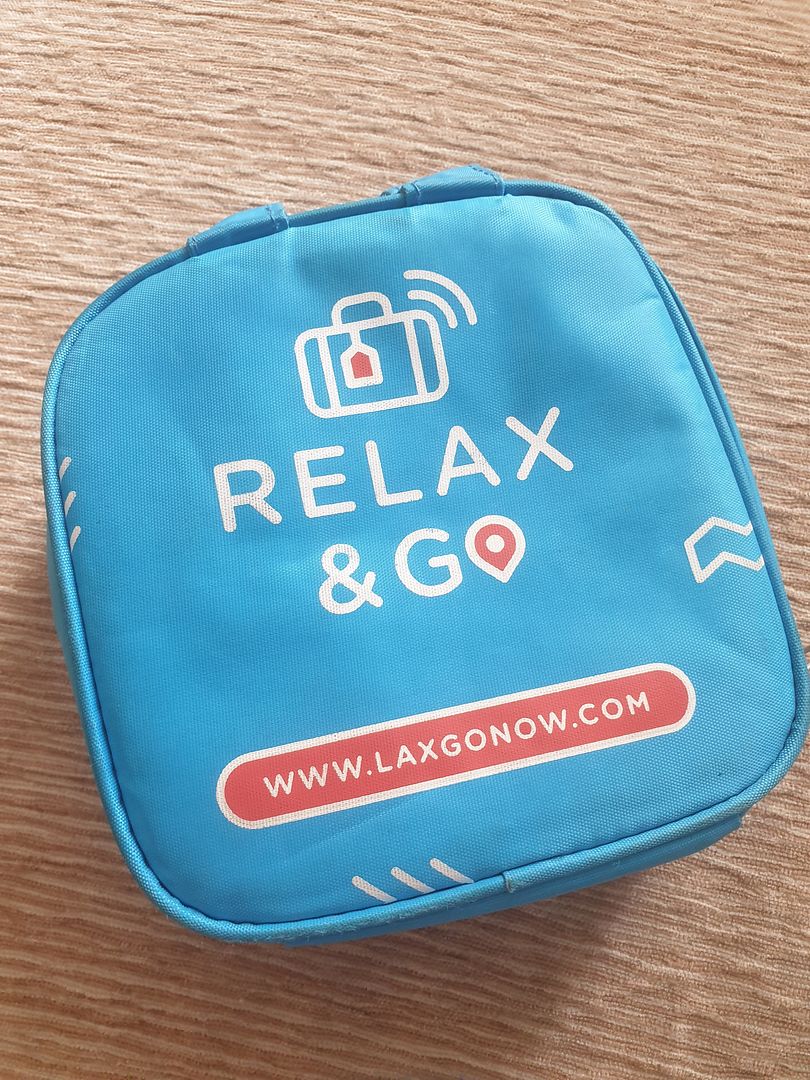 We decided to check out wifi rentals in Vietnam and narrowed it down to our telco, Mobifone and Laxgo which my colleagues used in our recent trip to Korea. I bought a SIM in Korea which was pretty convenient by the way.


Pricewise, Laxgo won. They were having a promo as well for 150,000VND/day. Not bad. Mobifone is in the same range but with Laxgo, you can book online (5 days minimum in advance) and they will deliver/pick-up the router to/from your house. It came with an adapter so you need not worry about it being compatible with the power outlet in the country you're traveling to.
It's energy capacity is 5000mAh though, so if you'll be outdoors for a long time, best to have a powerbank just in case the router runs out of juice. Also, we'd turn it off in areas where there's dependable WiFi to save on the power.
Overall rating, 5/5. If ever we'll be out of the country again, we'll be definitely going with Laxgo.
P.S. No, this is not a paid advert. 😀