My first trip in two years was South Korea. It was unexpected and it made the trip more meaningful.
I was lucky enough to have gotten back to work after a furlough of about 10 months. And as soon as I got back, it was time for our office retreat.
Just sharing with you our first stop of our trip, Yeouido Park.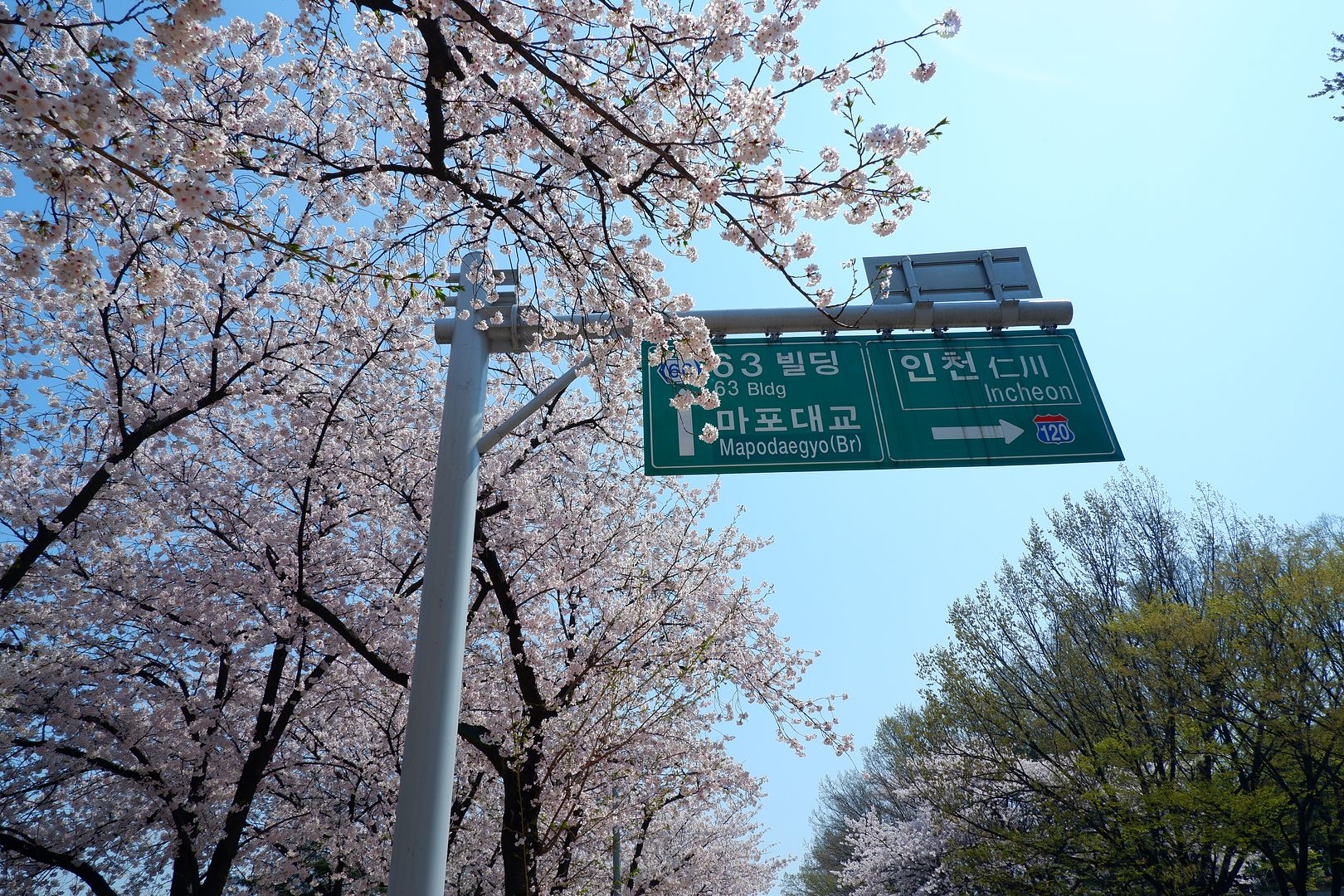 I thought there was just too much hullabaloo on cherry blossoms in Seoul. So I wasn't about to be amazed by it. BUT I couldn't help it.


I think I could have spent the entire day just looking at these enchanting blooms. My Korean Drama heart (yes! am into that too!) was happy!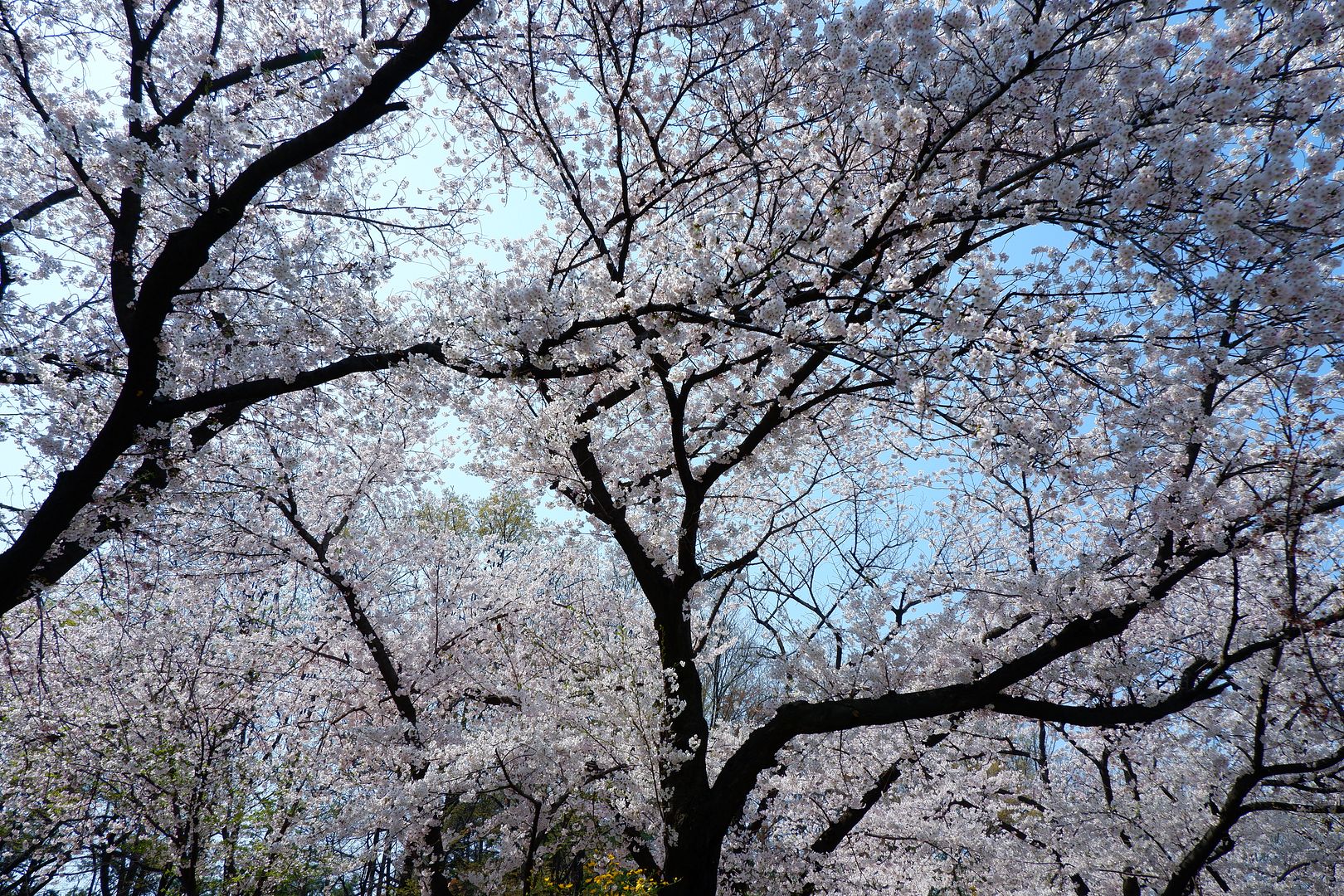 What perfect timing to come here in Spring and just walk under the shade of these delicate flowers.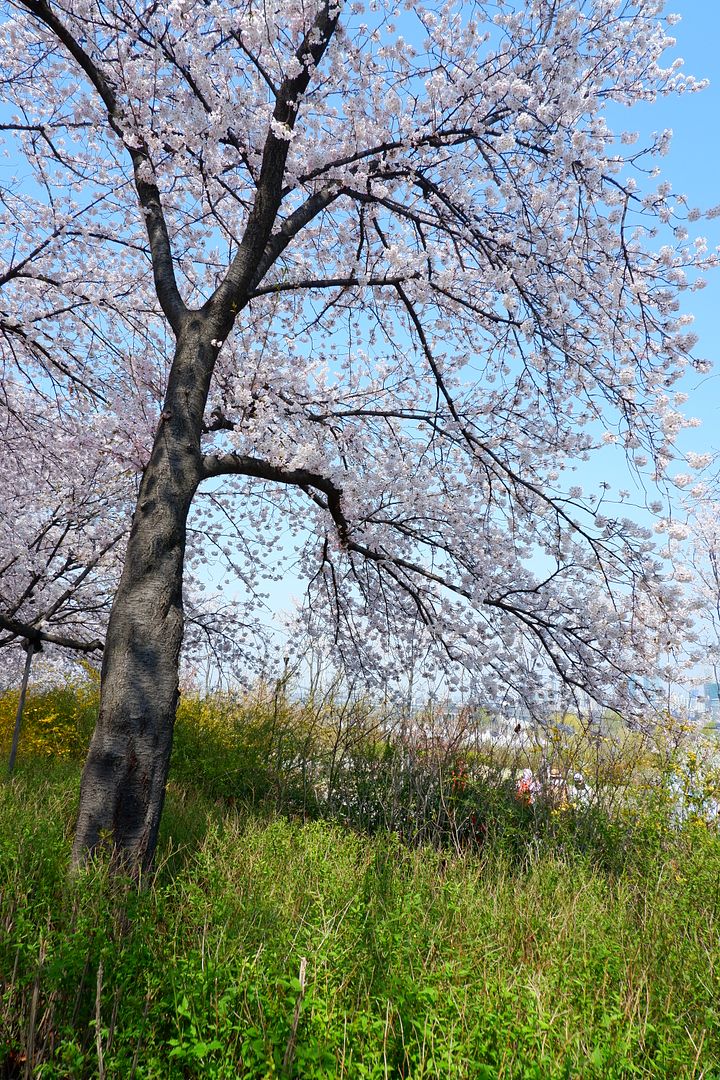 The only trouble was there were lots of people too so it was kinda difficult to get lovely shots.
Needed some serious ninja skills to take photos without the crowd. But if you stay in South Korea in spring, there are actually lots of less crowded places to see the Cherry Blossoms. You might want to check this out.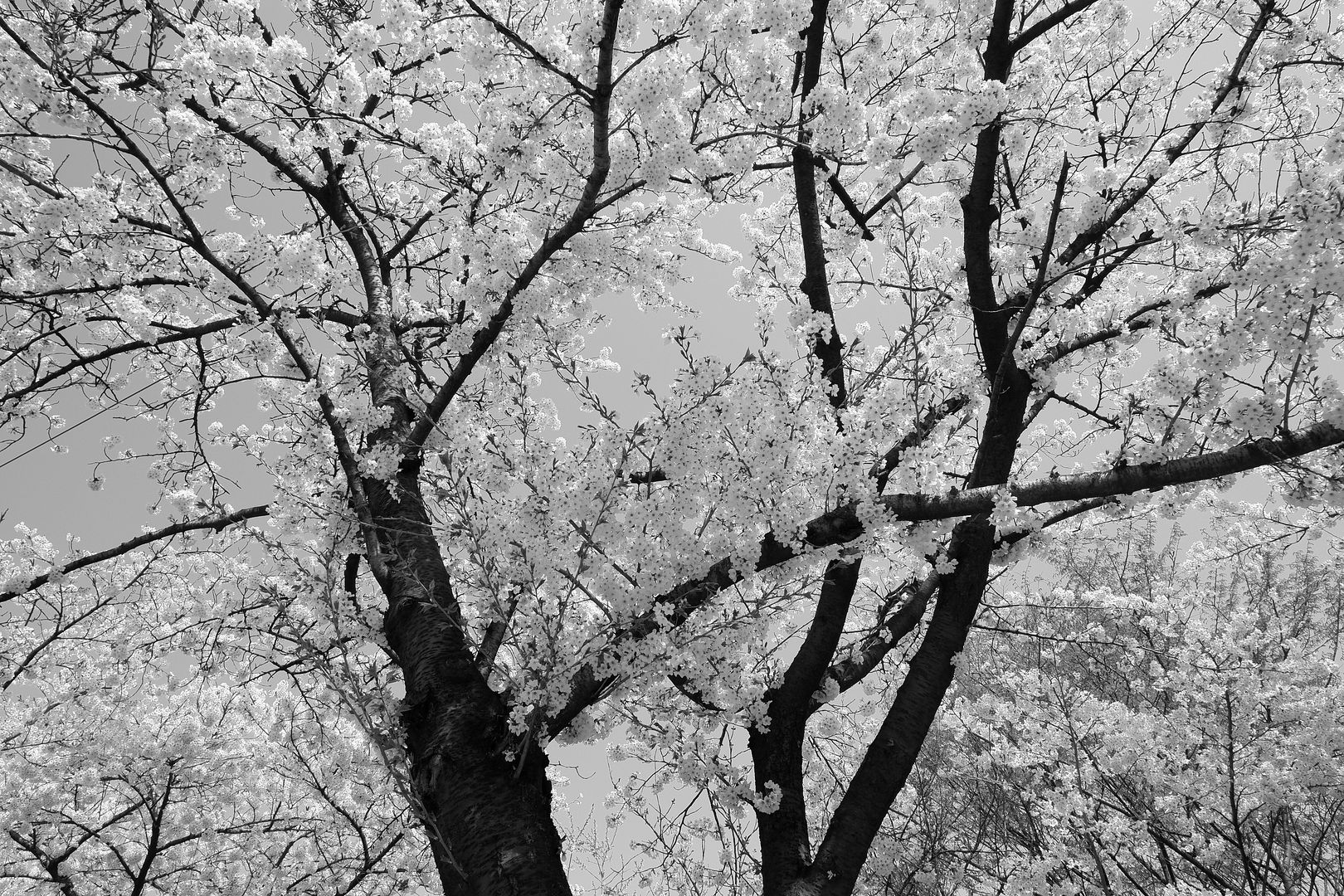 I can't wait to come back with my family. Fingers crossed and toes too!