With the frequent evening rains in Saigon lately, it became increasingly difficult to hail a taxi or even Grab. With Uber out of the picture and the fact that the price of Grab becomes enormously expensive during rush hours and rain hours, I had to find an alternative. Um no, still no bikes for me.
Strangely, a Grab driver told me about Be. Well, it's more like he reminded me about Be. Be launched sometime mid-December last year and yes, I've heard about it for a while but wasn't too keen on trying it — until this month.
Downside is that it's all in Vietnamese. I had my Vietnamese colleague help me register. After that, it was pretty much the same app as Grab. But am sure am missing good deals and other options since I couldn't decipher the app fully. But am all good as long as I get from point A to B.
When I booked this morning from my place to work, I saved 80,000 VND compared to riding a Grab and 60,000 compared to a regular taxi. Does that even make sense? I mean why is Grab so expensive compared to a regular taxi? They should at least be competitively priced against a regular taxi fare.
The trouble is since most drivers are using multiple riding apps, am sure they're checking the fare where they could get the most revenue. That's why it's not so easy to book Be.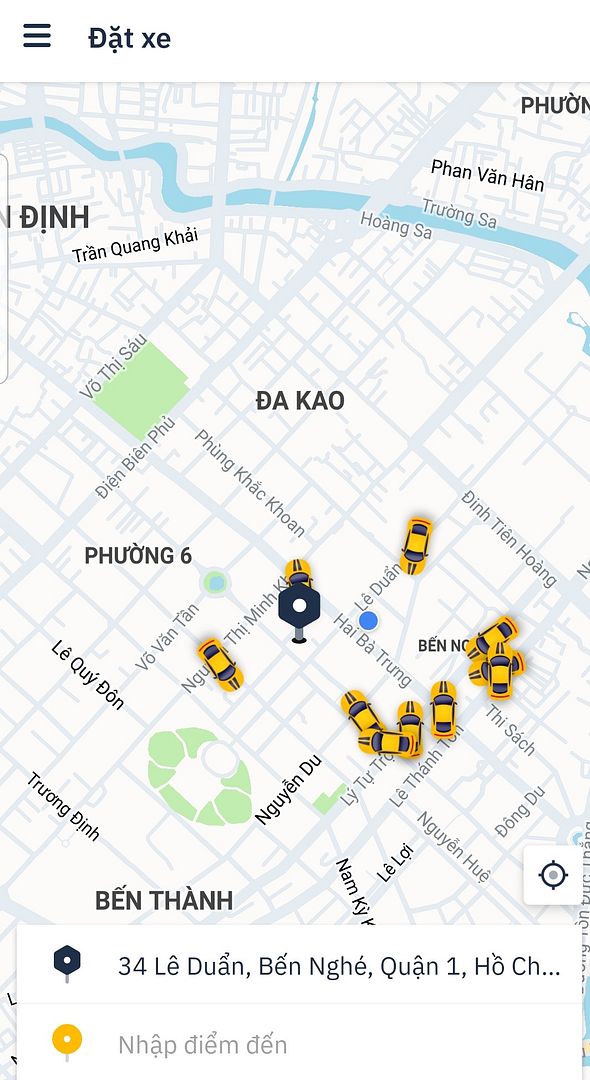 I downloaded Go-Viet too a couple of months back but it's the same banana. It was in Vietnamese or was I missing something?
What ride-sharing app do you recommend?