Admittedly, am not too fond of Indian cuisine. The explosion of flavor in every bite gets my palate dazed and confused. But the husband is a big fan and so, I want to try what he likes.
There are a few choices in our district for Indian cuisine and we've never really ventured out in other districts to see what other Indian restaurants offer.  Enter Benaras.
Benaras Club is conveniently located just behind the Saigon Opera House along Nguyen Sieu St. in District 1. With it occupying 3 floors, Benaras offers space for fine dining, private dining, and casual dining/ lounge.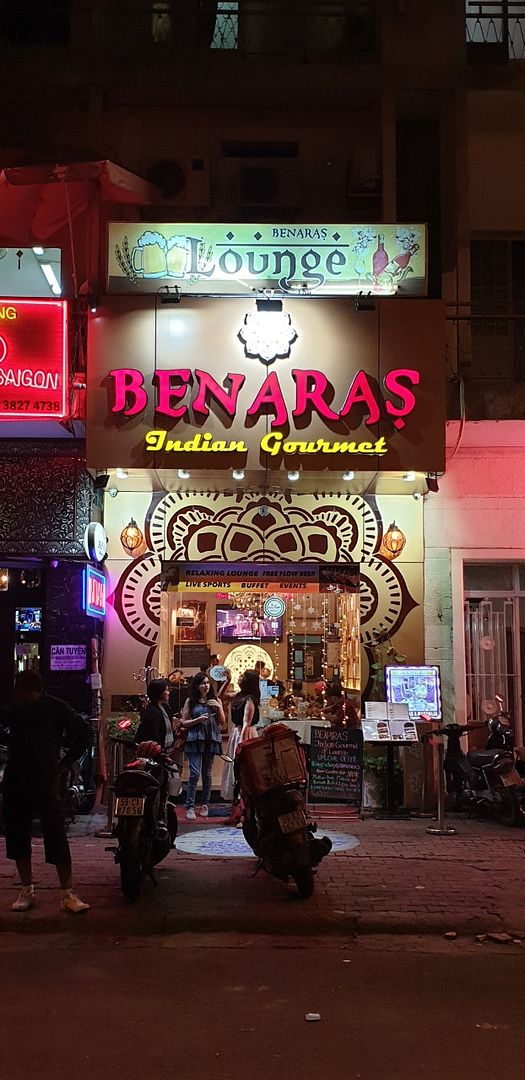 We stayed in the private dining area and it was like a maharaja's dining room. I was unsure if we could really eat off the plates here. But dined we did, and it was a memorable night.
Ashutosh, the waitstaff assigned to us, gave us a traditional Indian welcome and even gave me a tour to the different dining areas.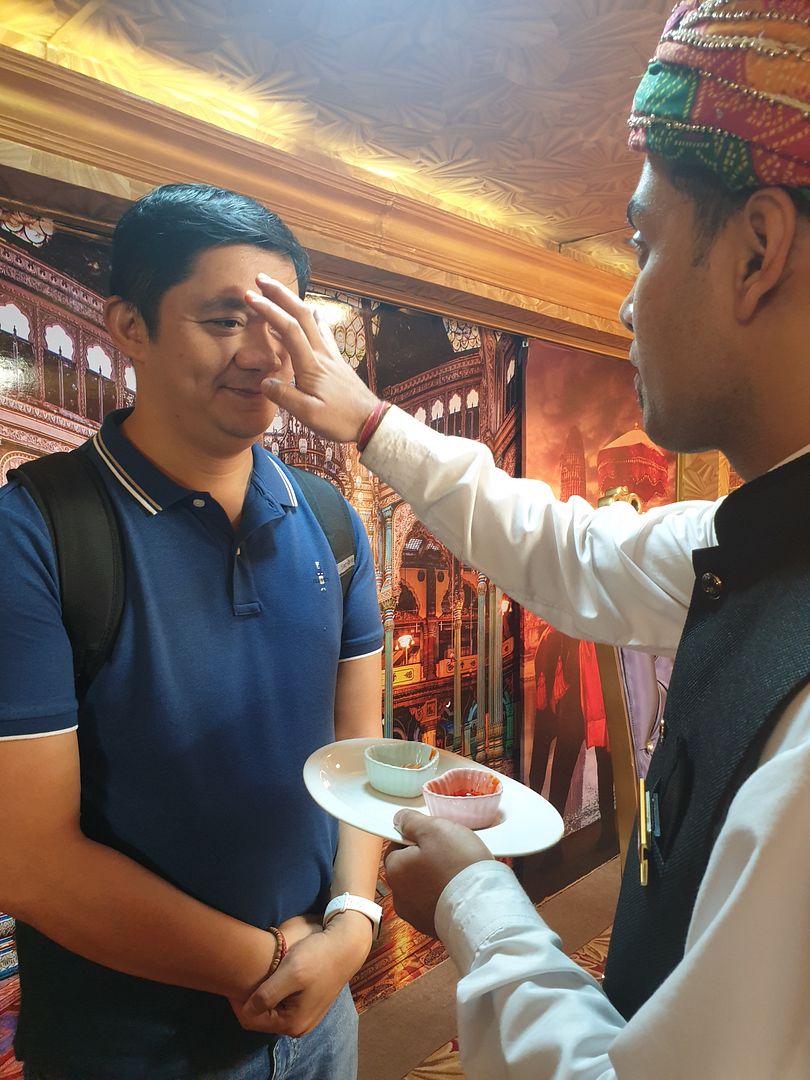 Benaras offers a wide range of North Indian dishes made only from organic ingredients. What is interesting in the way they cook is that they only use minimal oil. I remembered eating naan before and I'd have several napkins to wipe off the oil from my fingers Though I have to confess that I still used a whole lot of napkins at Benaras not because of the oil but because I have gustatory rhinitis (yes, I had to look that up) due to low threshold for spicy food. You can of course request the waitstaff to adjust the spicy-level of dishes you order.
We met with Benaras' Managing Director, Nidhi Arora and gave us a taste of mouth watering dishes and a peek into Indian culture. We had a 5 course meal which included appetizers, soup, snacks, main course, and dessert.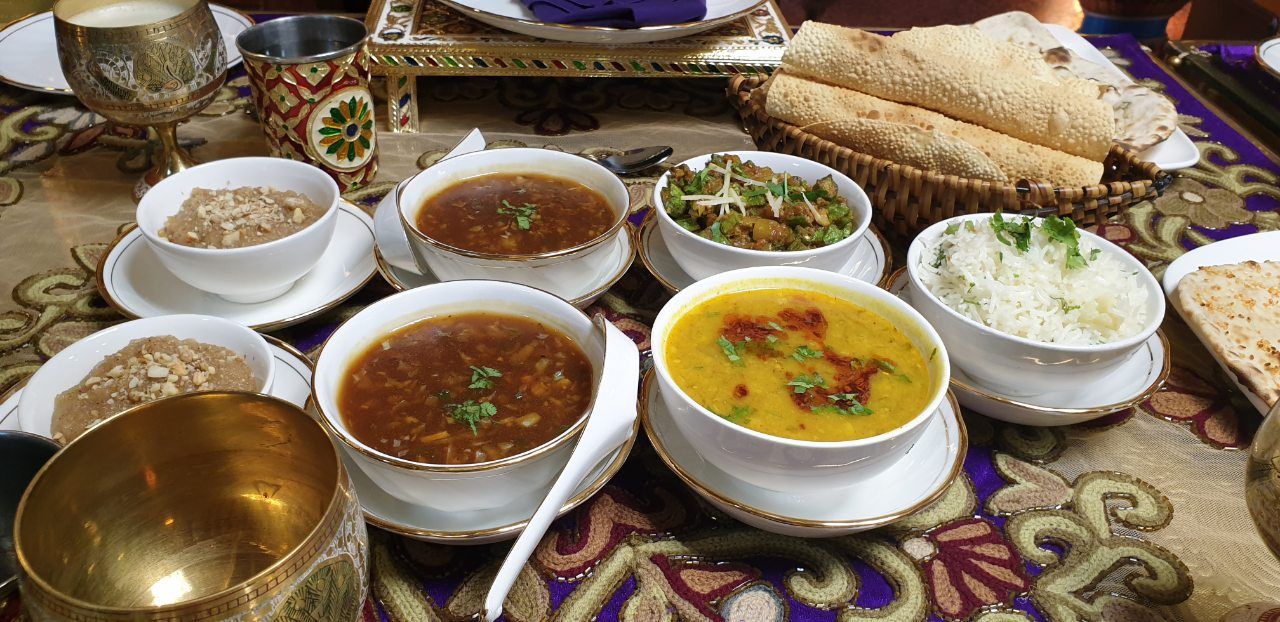 Aside from gourmet dishes, Benaras offers street food of India and home delights. The kebabs, naan, and the mutton were absolutely delicious!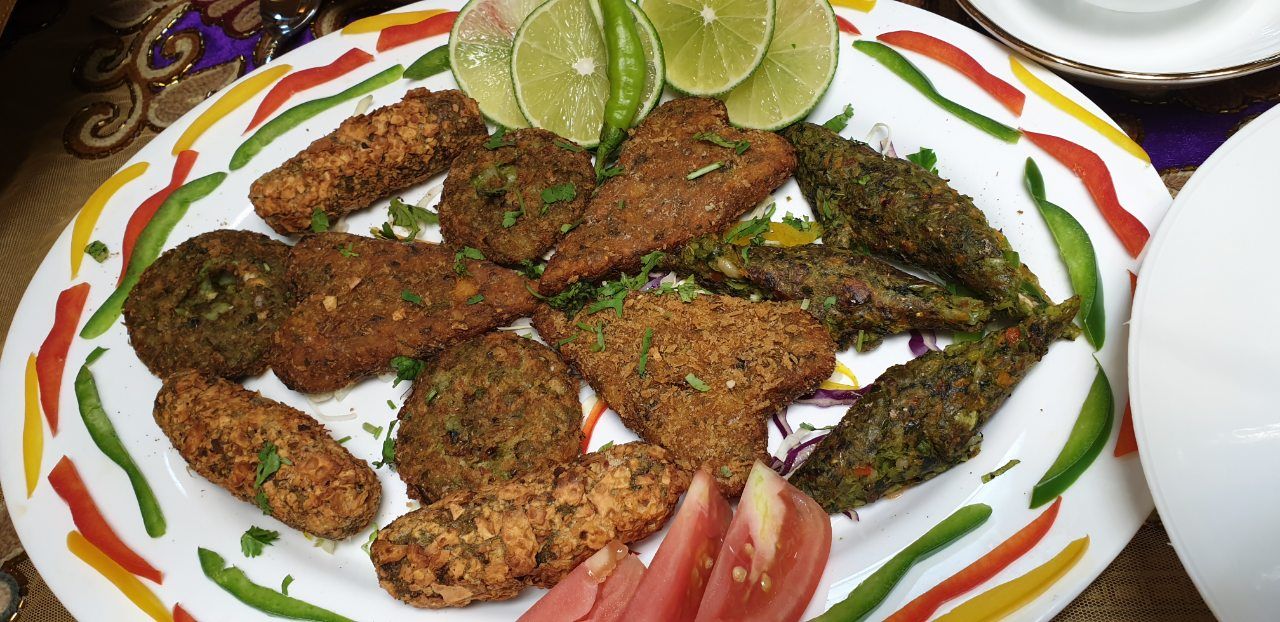 For dessert, we were served the betel leaf with rose petal jam and fennel.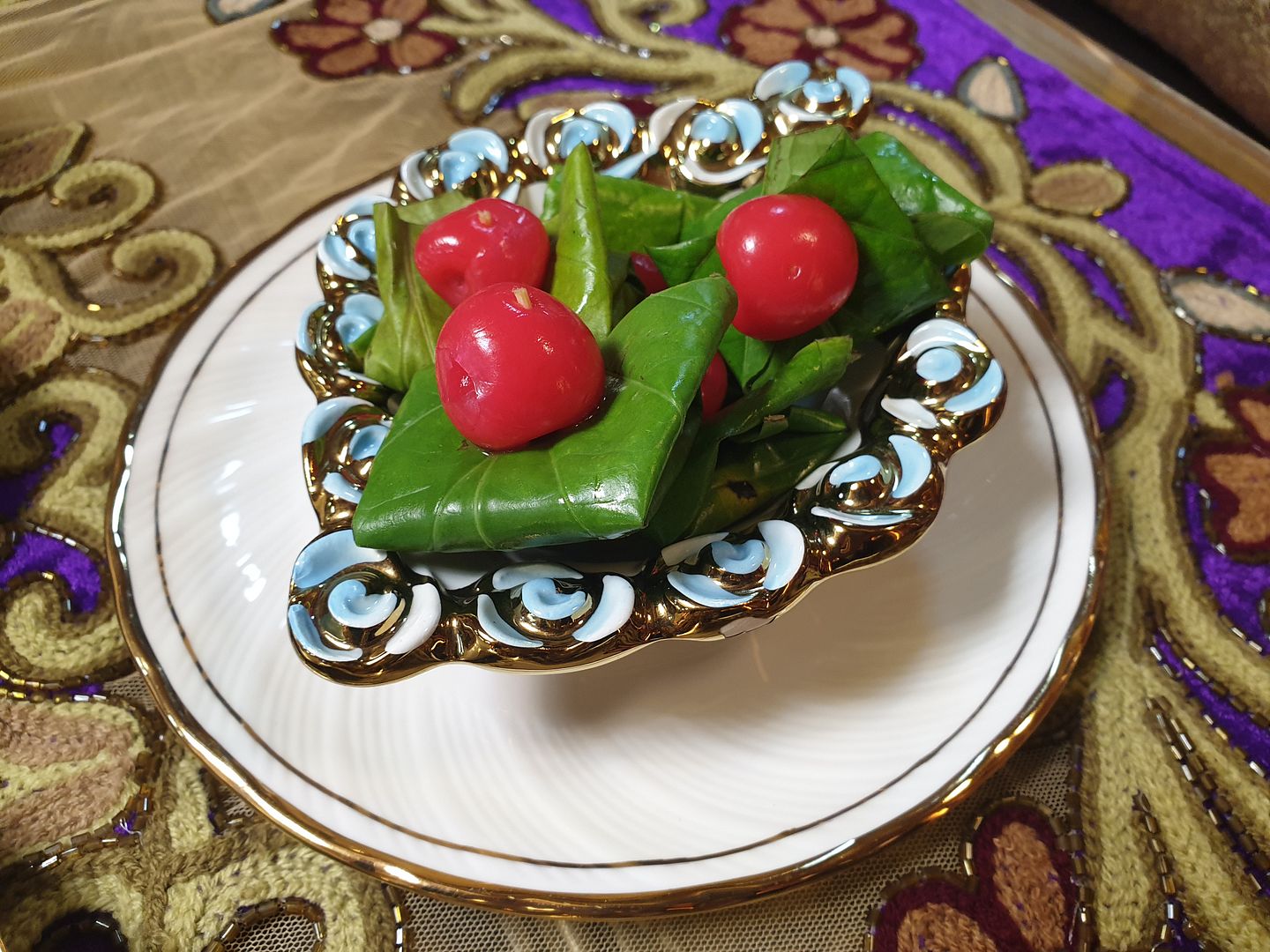 I enjoyed the sweet dessert served below (far right) made from semolina flour, nuts, raisin, and cardamom.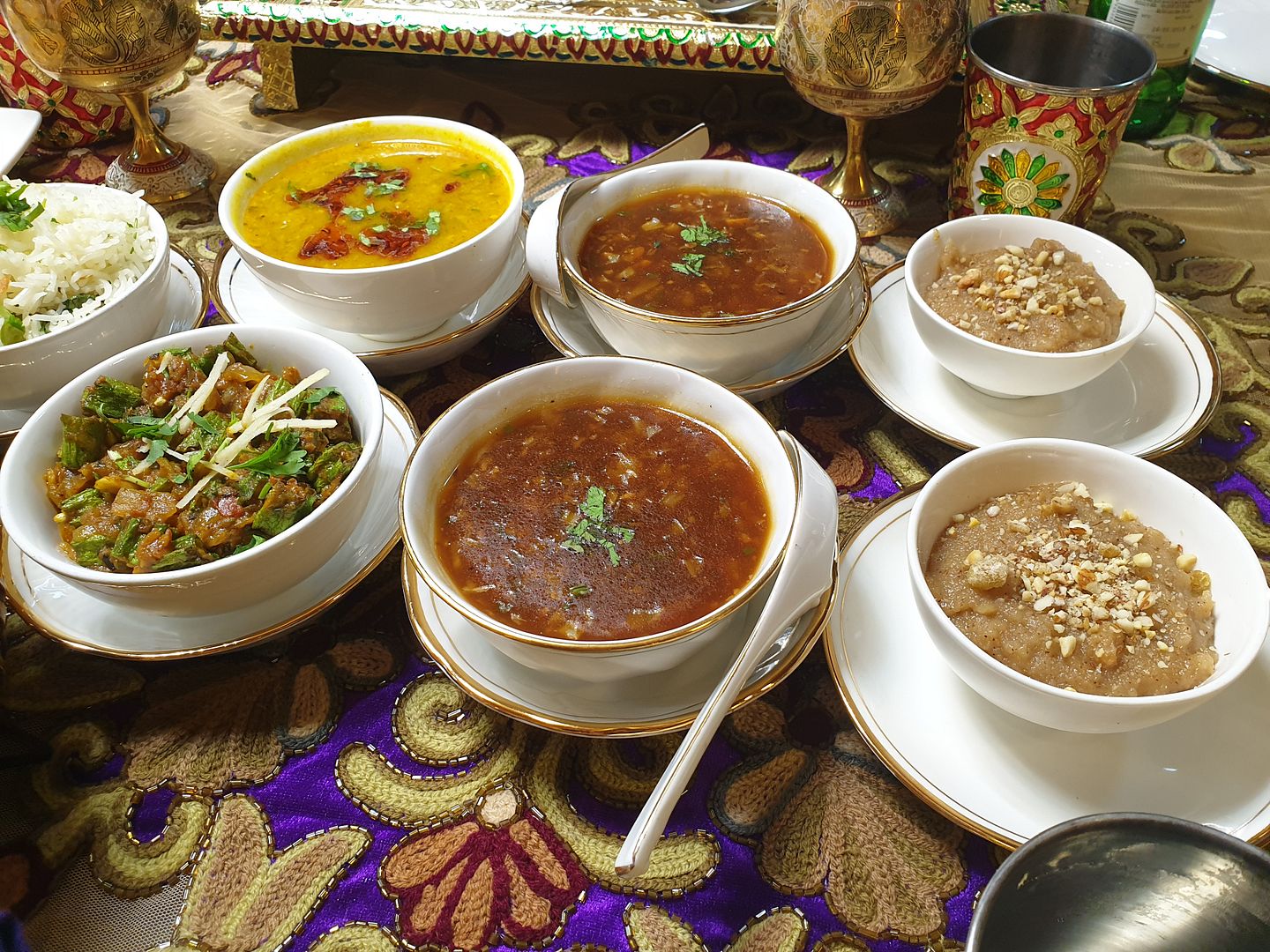 I think my favorite would be Pani Puri dipped in tamarind sauce (below). Nidhi showed us how to eat it and it was really interesting — it was crunchy and chewy, sweet and savory. Am craving for it now as I write this. Haha! I think my boys would love pani too.
Nidhi recommended the Frozen Paan which is a perfect drink when eating flavorful food. This cleanses your palate.
Manuel tried the Kingfisher and he gave this two thumbs up. Nidhi imports this beer directly from India.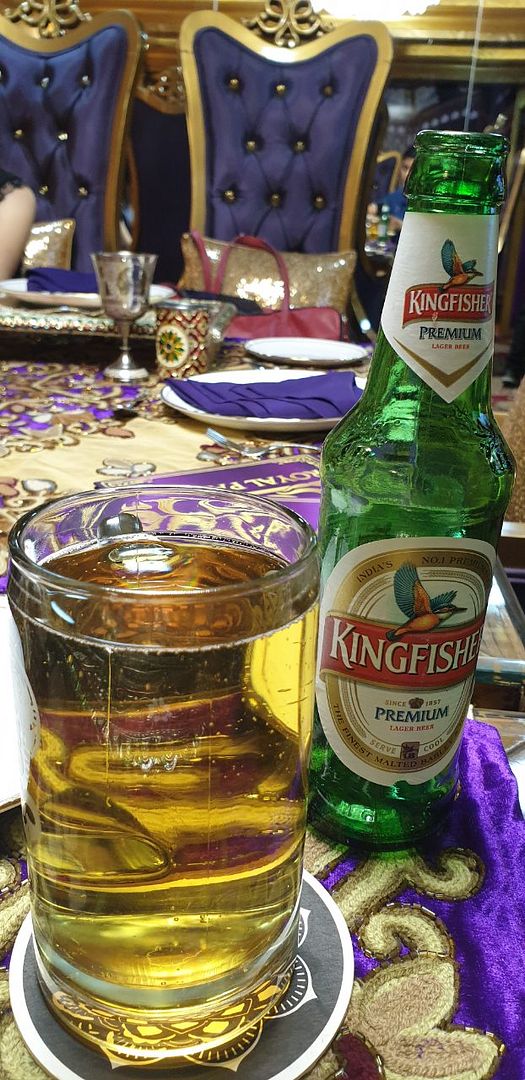 I also took a peek at the casual dining area at the topmost floor and I loved the atmosphere of the whole place. It's designed for diners to comfortably eat and chat. When I checked it out, there was a buffet ready for a group that booked the entire 3rd floor.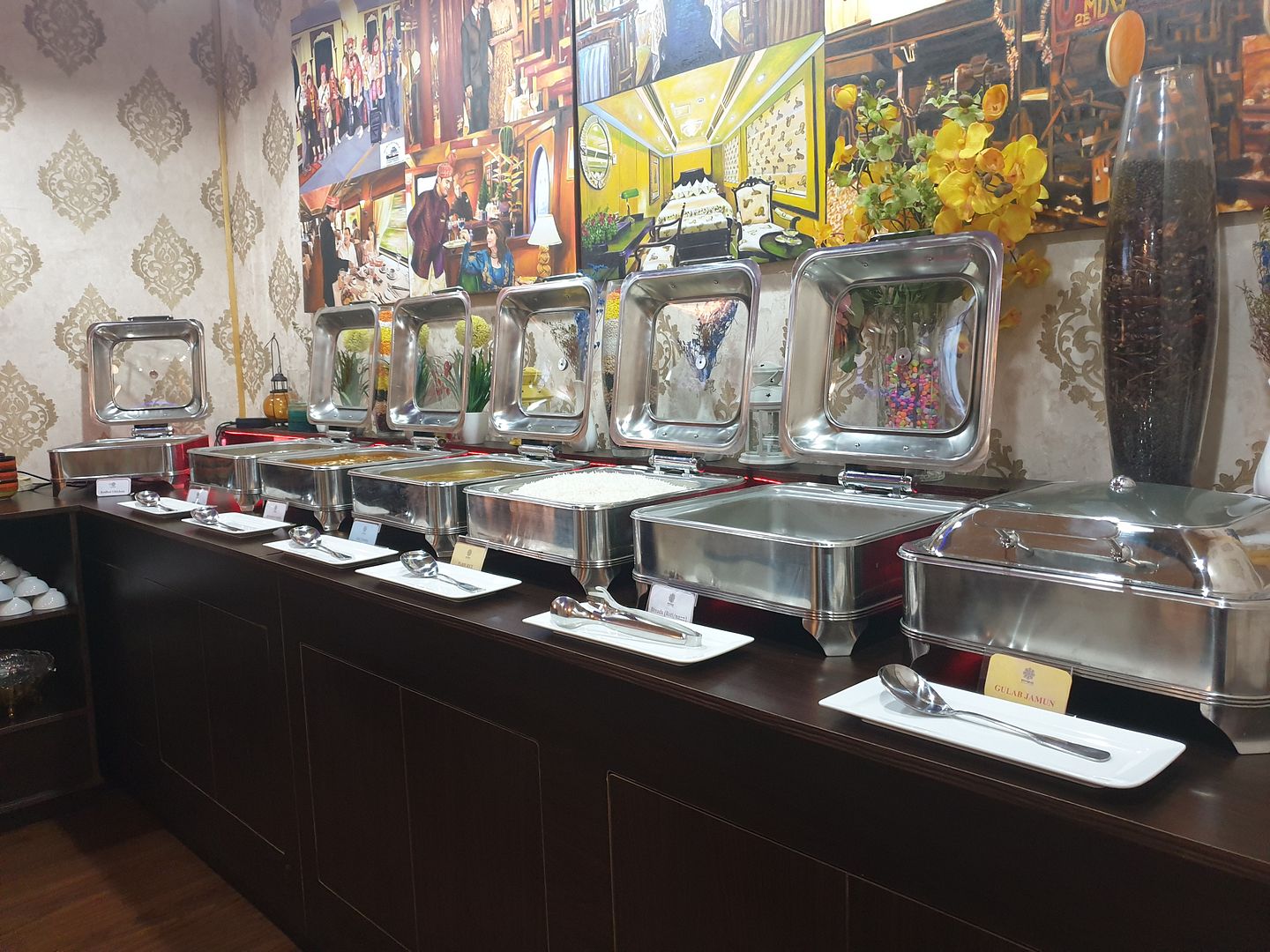 There's also a separate room for lounging equipped with a widescreen projector just near the bar – a perfect place to watch your favorite sport while of course sampling the variety of liquor offered.
During weekdays, they have set business lunch offered and even do deliveries. You can check out the usual suspects — Vietnammm, Grab, and Foody.
Benaras is also located in Thao Dien and I hope to bring the whole family there next. I heard they have brunch till 11 am, have a Filipino band playing in the weekend, and is quite spacious.
If you're craving for some Indian food, do visit Benares and let your taste buds do the choosing from their over 200 dishes on the menu.