Today is the last working day of the Lunar New Year and it was difficult to get out of bed and go to work. Honestly, the office felt empty with most of my colleagues off to their hometowns for the new year celebration.
With a week long break, where are you guys off to?
If you're staying in the city, might be a good idea to visit the Flower Street along Nguyen Hue. It's interesting how the city government transformed the street into a garden featuring the Year of the Rat.  I've always been envious of the local women dressed in their ao dai having their photos taken along the Flower Street.
The mousy rowing team is my favorite among all the installations.
A mini orchidarium has been a staple in this yearly event.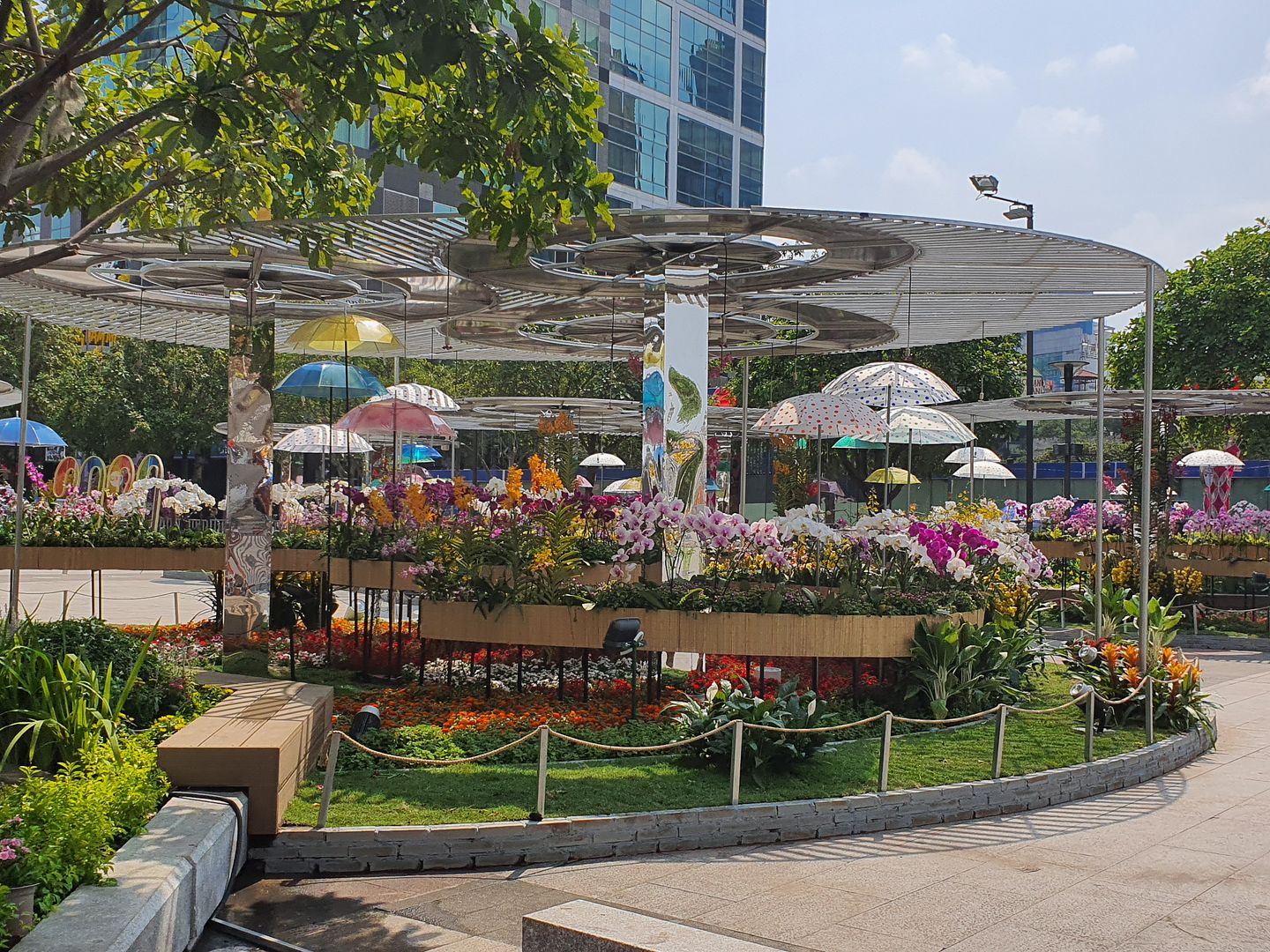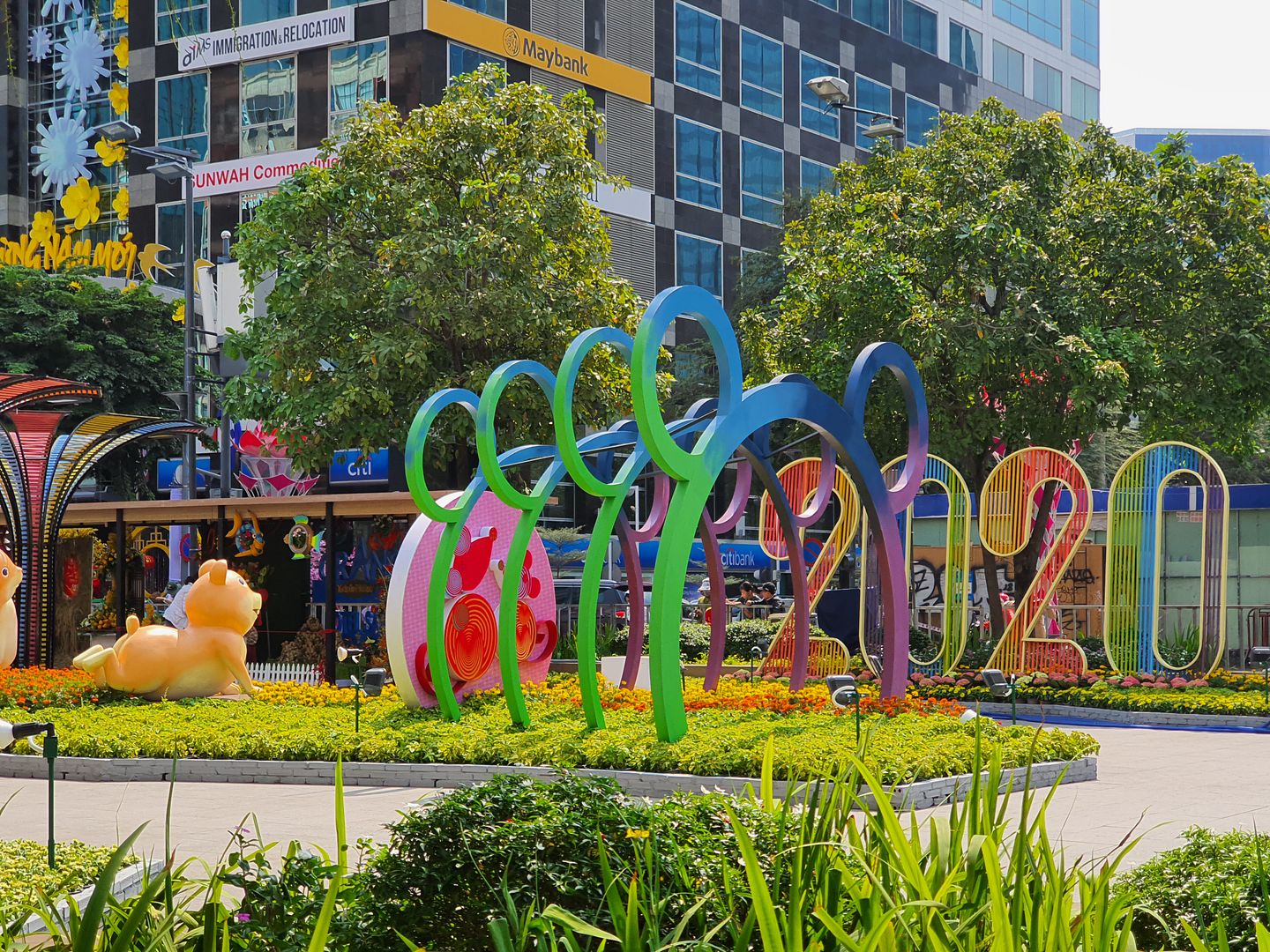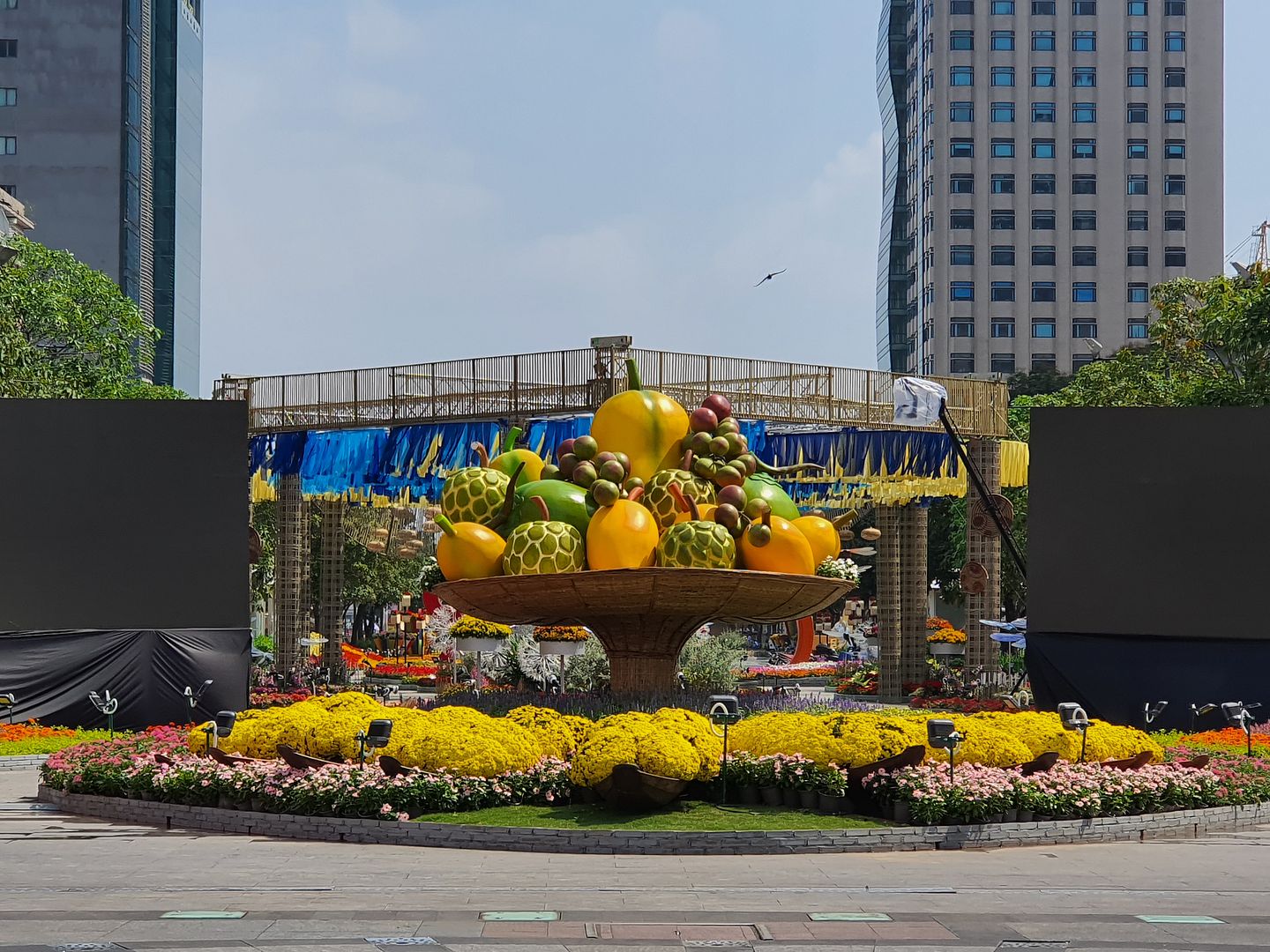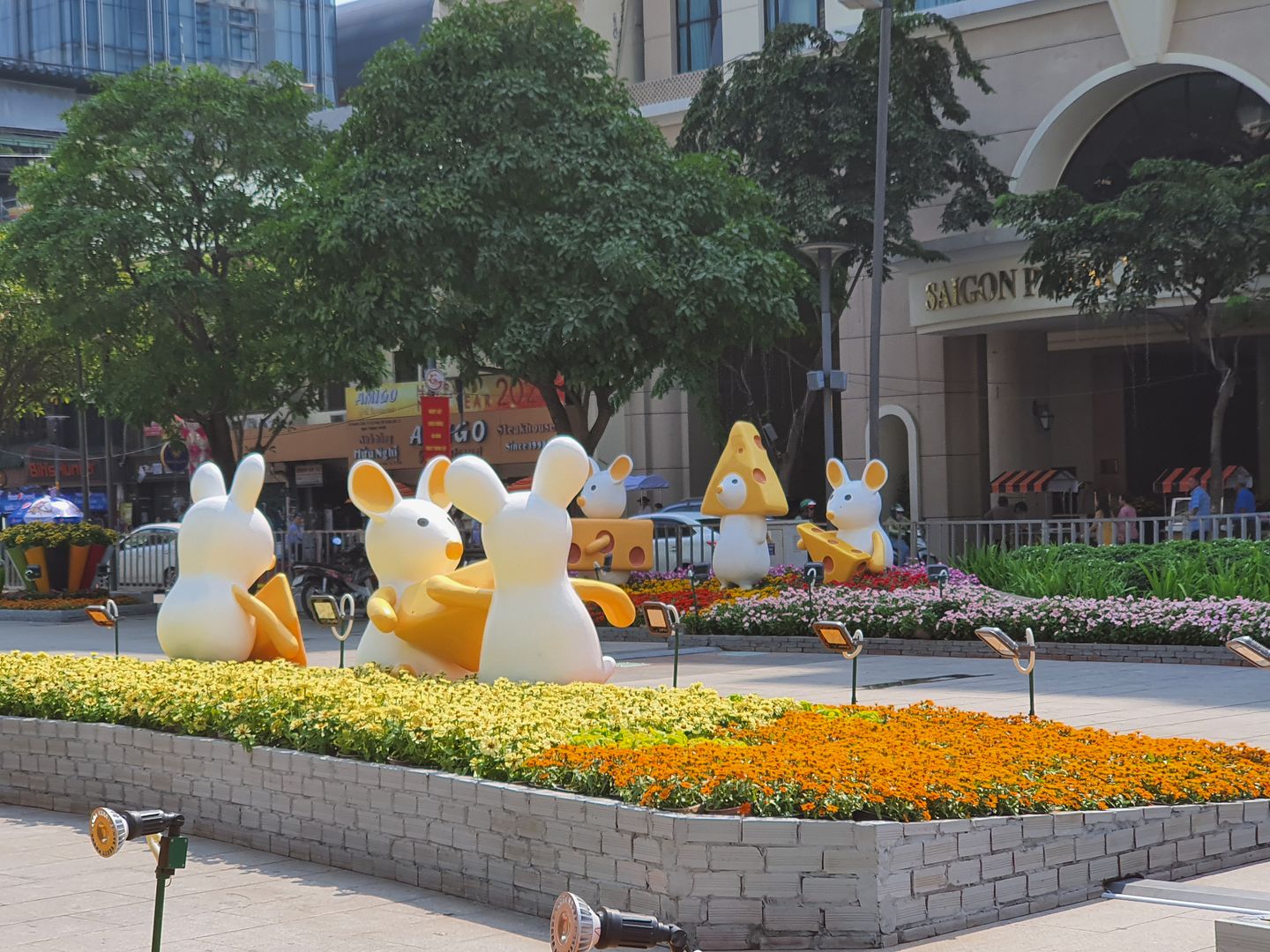 I really like the Rubik's cube-inspired installation but am not sure how it connects with the Year of the Rat. It looks fun though!
Here's the Squeaky Ville.
This area below looked a bit barren but am pretty sure this looks terrific during the night all lit up.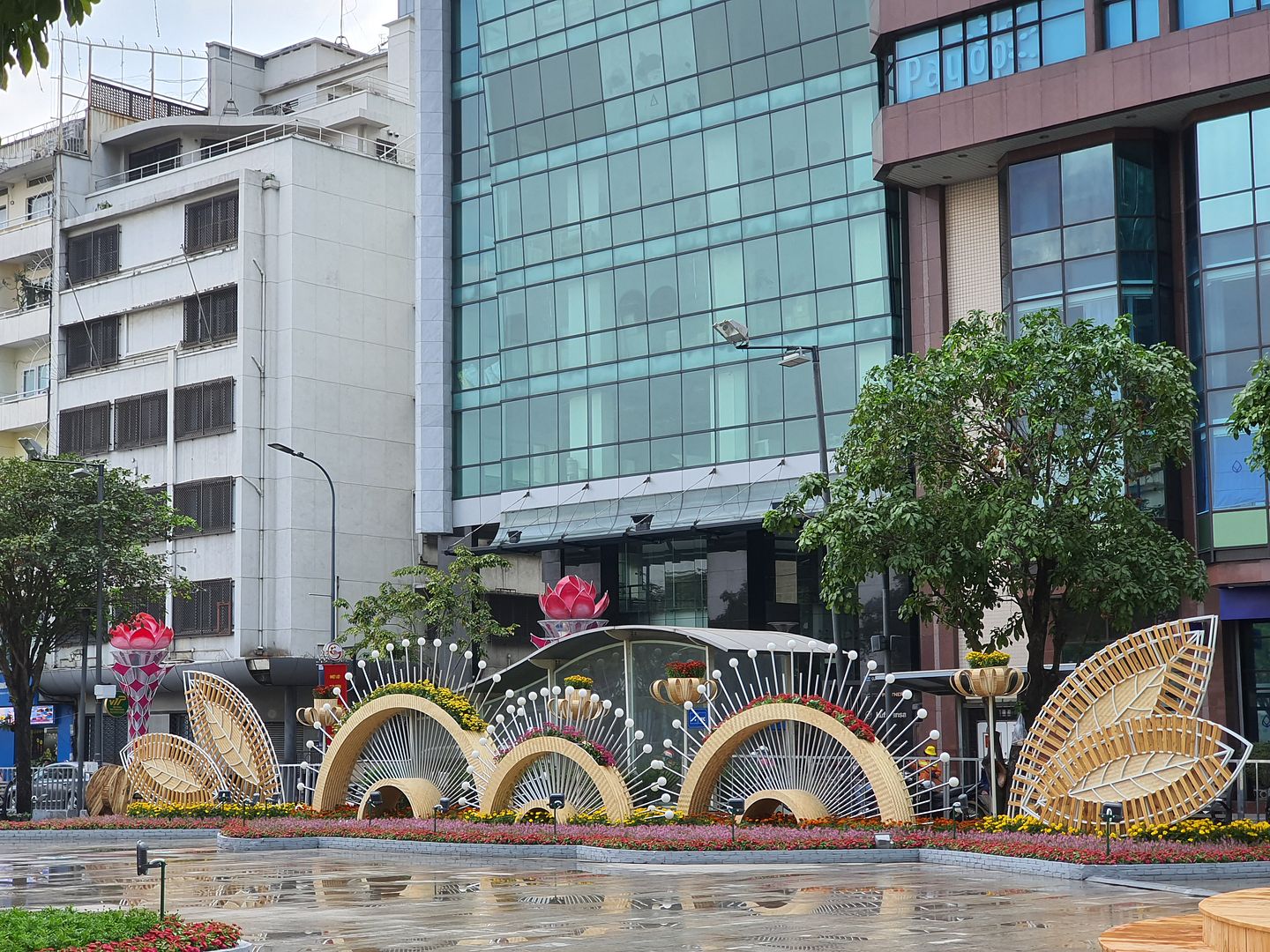 Hope you all have an awesome Lunar New Year celebration! Chúc mừng năm mới!