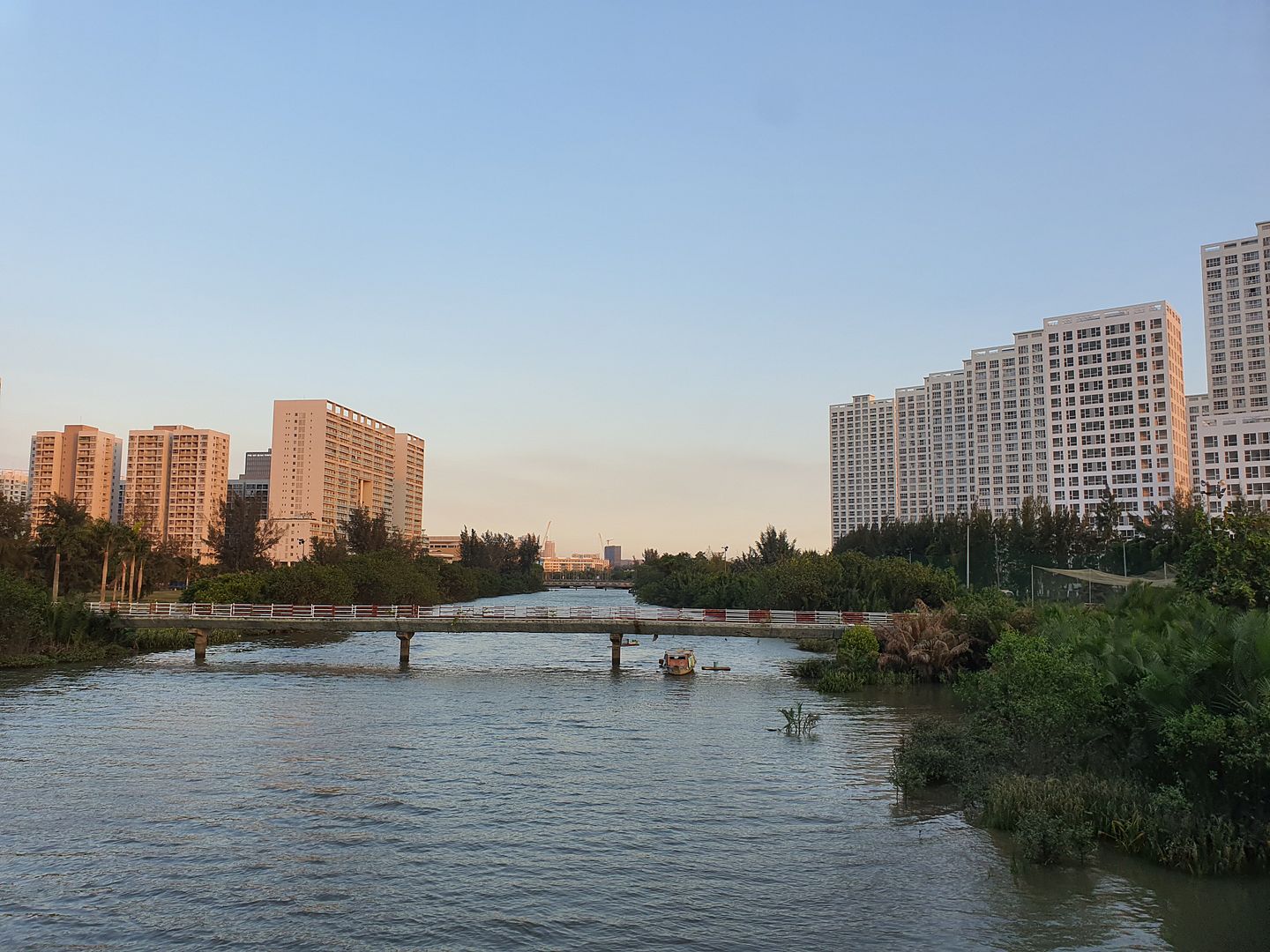 As of writing this entry, Vietnam has 251 Covid-19 cases with 126 recovered.
The kids have been off school since Tet Holidays. So that's 79 days. And we've been working from home for 3 weeks already.
Vietnam has been on alert since the first case and I honestly don't know when we can all finally get on with our lives. I mean we are but, I miss the sun and walking outside without fear and not being a germophobe.
Currently, there are two hot spots in Vietnam where there are high concentration of cases. One is a in Bach Mai Hospital in Hanoi wherein employees of Truong Sinh Company have been found to have infected patients and visitors of the hospital. They're up to 45 cases. In Ho Chi Minh City, I can't help but express my disgust to the Buddha Bar. They insisted on celebrating St. Patrick's Day on March 14 (yep amidst the raging epidemic!) where an infected British Vietnamese Airlines pilot attended and I have now lost track of how many cases stemmed from that one.
Since the start of April, taxis and ride-sharing have been banned and will continue to be so till the 15th of April and so, I can't really go to work (we're till allowed to!). We can only go out for necessities (read: groceries, hospitals, pharmacy) and when we do, we can only go with another person. Gatherings over 2 people are not allowed. I am unclear on whether we can go take a walk or bike for some exercise but I hear they're fining people in Hanoi for going out unnecessarily.
My sister in the Philippines is a frontliner and works for one of Manila's public hospitals. She's a PUM (Person under monitoring) because she has had close contact with a Covid positive patient. She's in high spirits but bored at her home while quarantined. Since she's asymptomatic, she'll be reporting to work again tomorrow. I pray for her and for all the frontliners risking their lives to help the many people who are infected.
One Thursday a couple of weeks ago, I was so depressed after hearing not one, but several news on close contacts who died or are sick. It was so damn depressing. And I'm sure, you have your own story to tell.
While I am amazed by how Vietnam is handling this unusual situation, I am still worried and await the day that we can all be free from this pandemic. Will we ever be?
I know these are just rants and ramblings. And so, I am happy to see some bit of good news in Vietnam:
Disadvantaged people get free rice from an automatic vending machine in HCM City
Big-hearted Saigonese show mettle amid Covid-19
Discharged Czech patient praises Vietnam's 'professional and humane' pandemic fight
British Covid-19 patient lauds Vietnam hospital for 'friendly' treatment
Vietnam to compensate Covid-19 job loss with monthly allowance
HCMC to let Covid-19 doctors rest in hotels
Have I told you that the Ministry of Health is doing an excellent job updating everyone?  Their Covid-19 page has become the first page I check every morning. I do receive SMS daily too.
In Facebook, props to Covid-19 Updated Information for Foreigners in Vietnam for timely and accurate updates.
Honestly, despite the fear, I feel safe in Vietnam and thank the government for their relentless efforts.
I hope you guys are safe too!