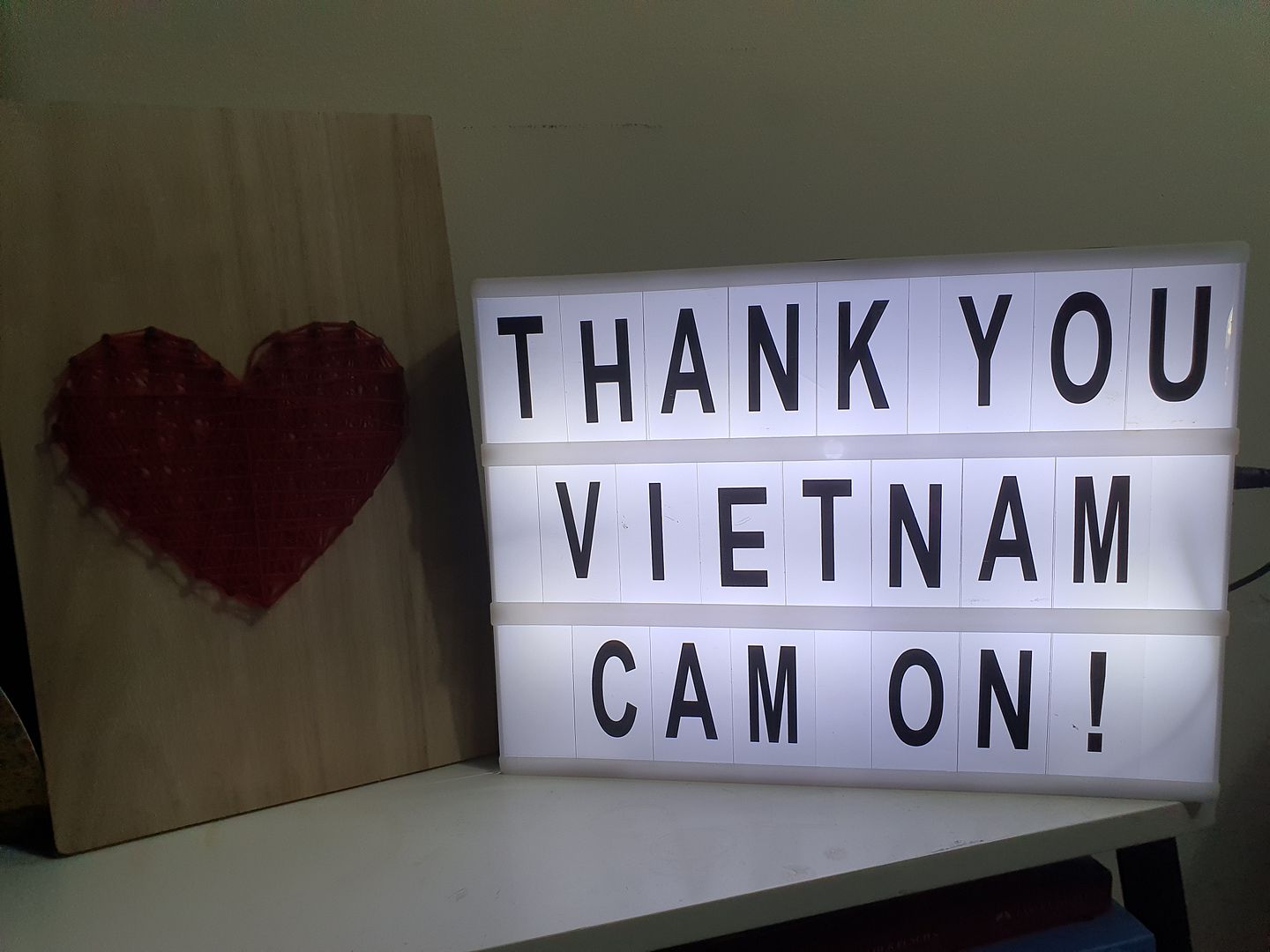 For the fourth consecutive day, Vietnam has no new Covid-19 case.  Fingers crossed that we've seen the end of Covid-19 in Vietnam. Vietnam has done a wonderful job in keeping the spread of the virus at a minimum. Amazing job!
Covid-19 Updated Information for Foreigners in Vietnam has been a tremendous help in providing information to us foreigners on the efforts of the country as well. Such a great team! BIG THANKS!
I think all of us have someone who has been affected by Covid-19. My sister, a doctor in the Philippines is a frontliner and is too experiencing this infection. I couldn't help but tear up when she told us about it. There is nothing I can do for her but include her in my prayers. She is relatively fine with mild symptoms but until she doesn't get that negative result, I will be in pins and needles (pun intended).
So to all the frontliners, here in Vietnam and everywhere else around the world, our heartfelt thanks and gratitude for all that you do. Thank you so much for your service. Though I know the fight ain't over, your relentless efforts will never be forgotten. Xin cam on!