Vietnam has just sort of gotten out of the second wave of the pandemic and businesses are starting to restart once again — especially the hot spot, Danang City.
It was in one of our walks that I chanced upon Gentle Monster — a popular Korean sunglasses brand that has been in the radar lately due to the popularity of Korean dramas these days (read: Crash Landing On You and Itaewon Class). My ophthalmologist has been on my case lately about me not wearing sunglasses and has led to the deterioration of my eyesight. Imagine that.
So anyhoo, enter Gentle Monster — a brand that suddenly my go-to optics shop, Sky Optics suddenly had on stock. They're the first shop in Vietnam to carry the brand. Believe me, I've been checking possible sellers in Vietnam but none carried the authentic products.
Sky Optics carry popular brands and now, they carry Gentle Monster and Fake Me — both known brands from Korea. And the owner said that if there's any design that the client liked and is not in their shop, they can order directly. Win! But I don't think my wallet would agree.
Here are some photos from my visit.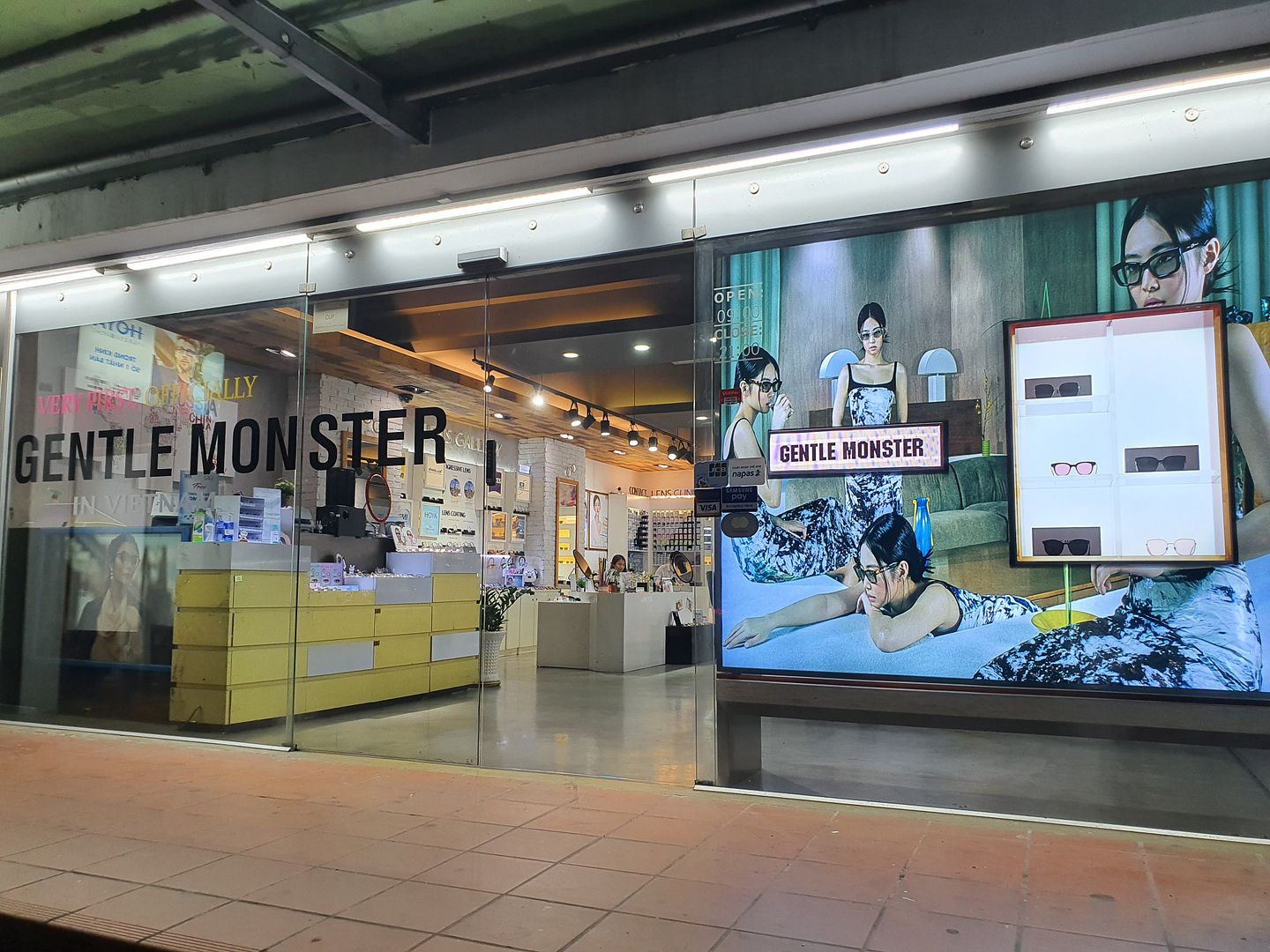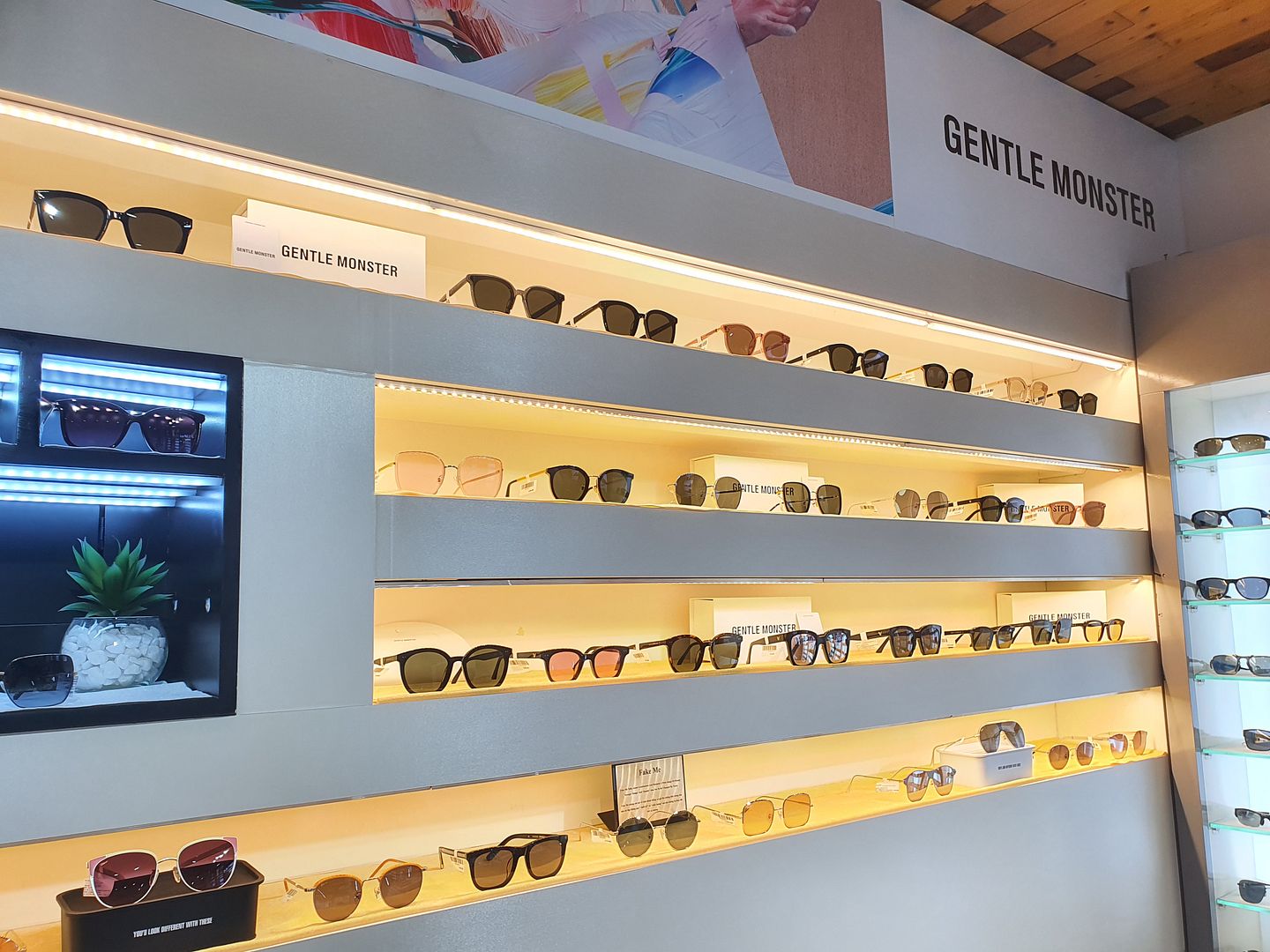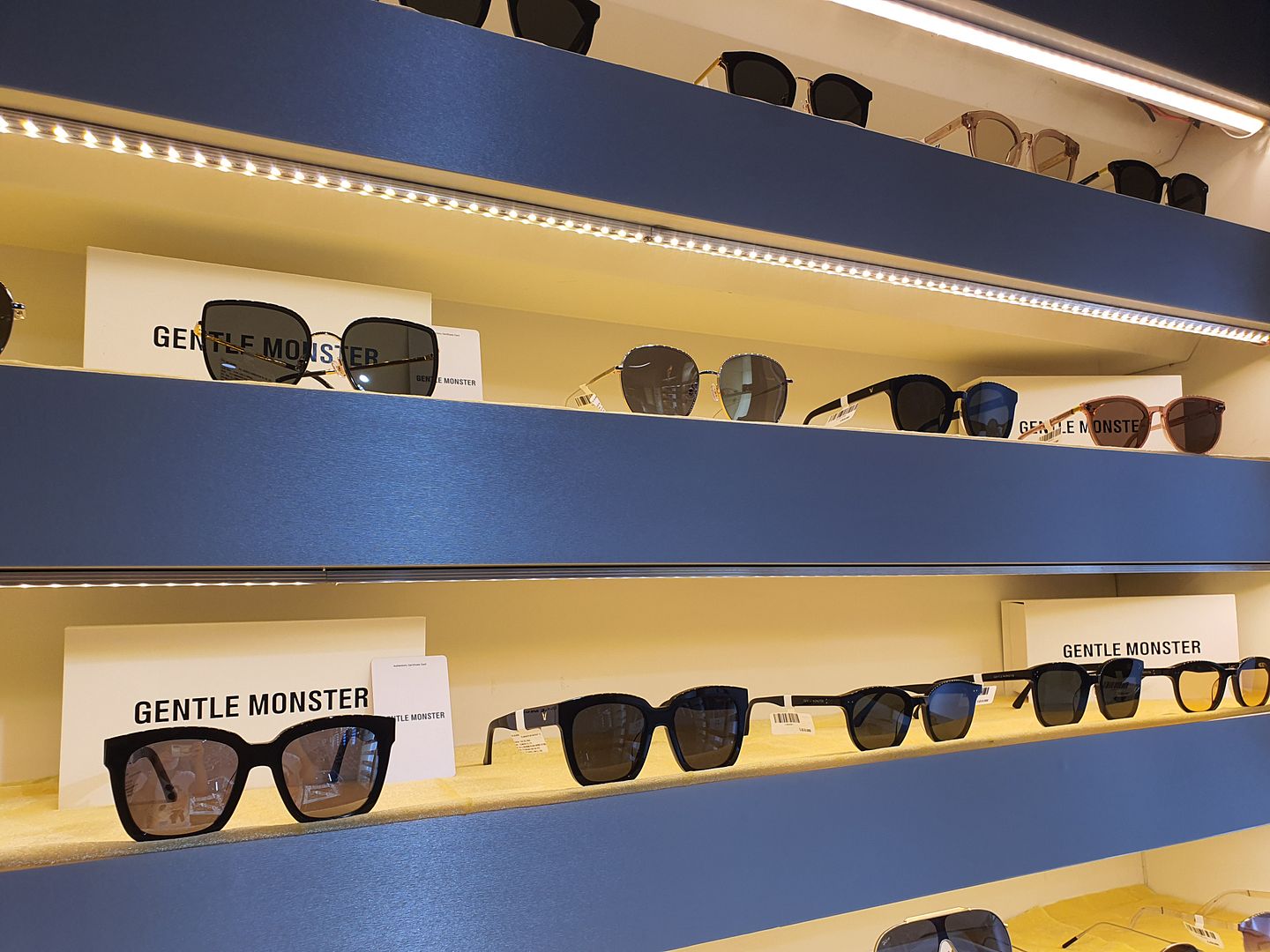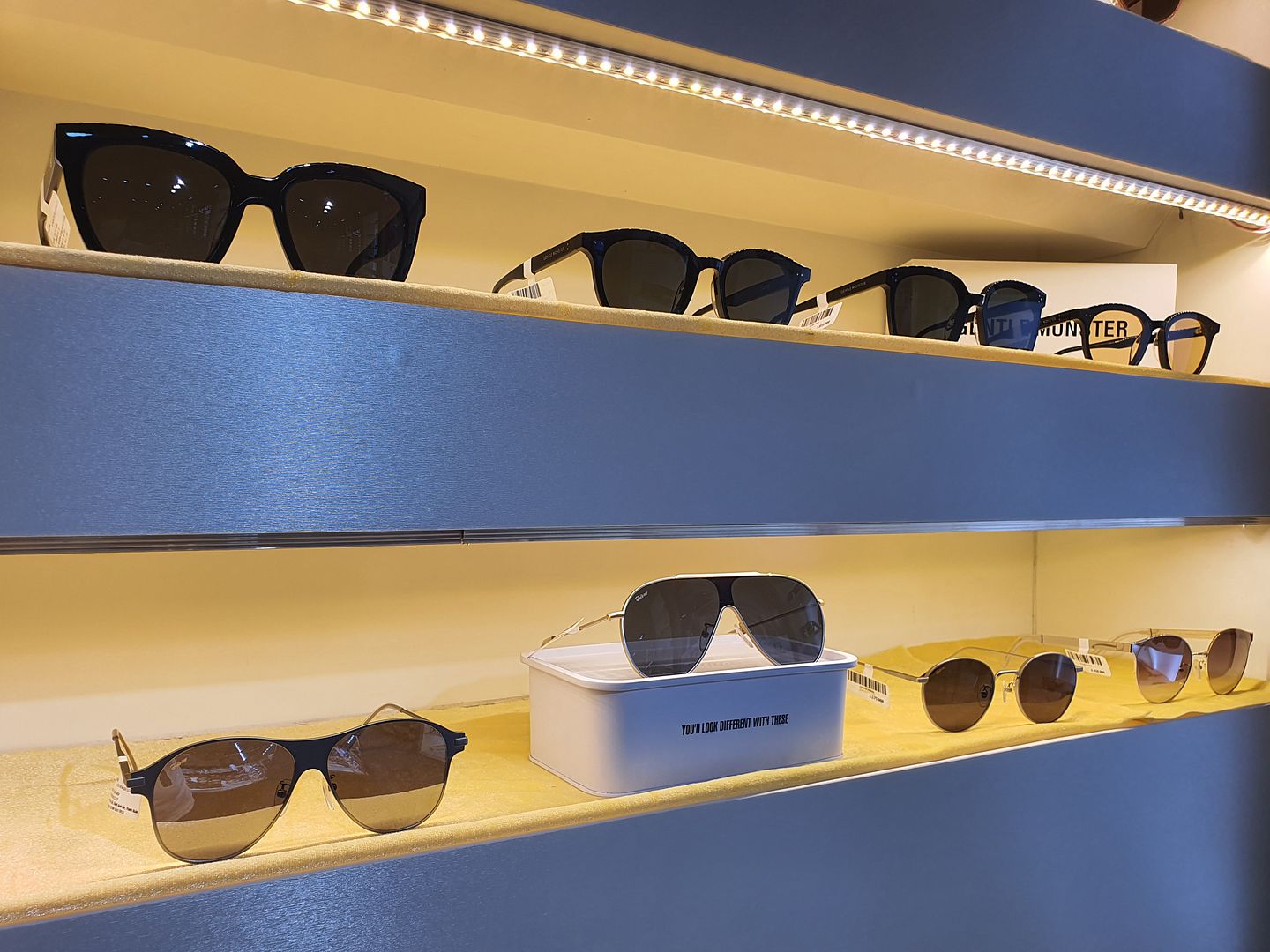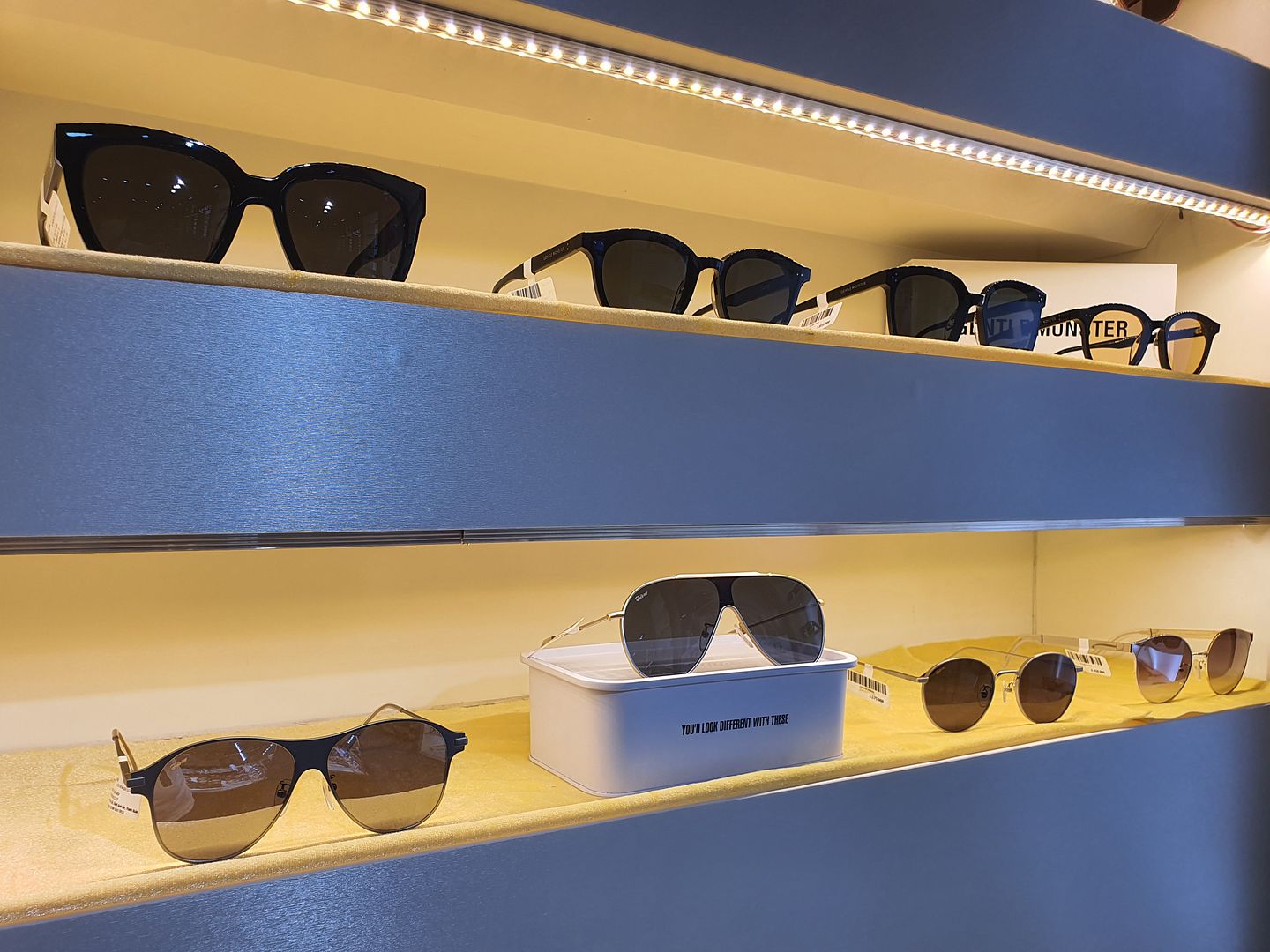 I've been eyeing these sunnies for months and I've been hesitant to purchase online as am not sure which one will look okay on me.
If you're interested, you can visit them at:
Sky Optics
S21-1 Sky Garden 1
Nguyễn Văn Linh, Street, Quận 7
Ho Chi Minh City
Happy shopping and I hope you guys are safe and somehow getting back into the swing of things. Let's not stop the pandemic from enjoying things that make us feel good. Even the littlest ones count.