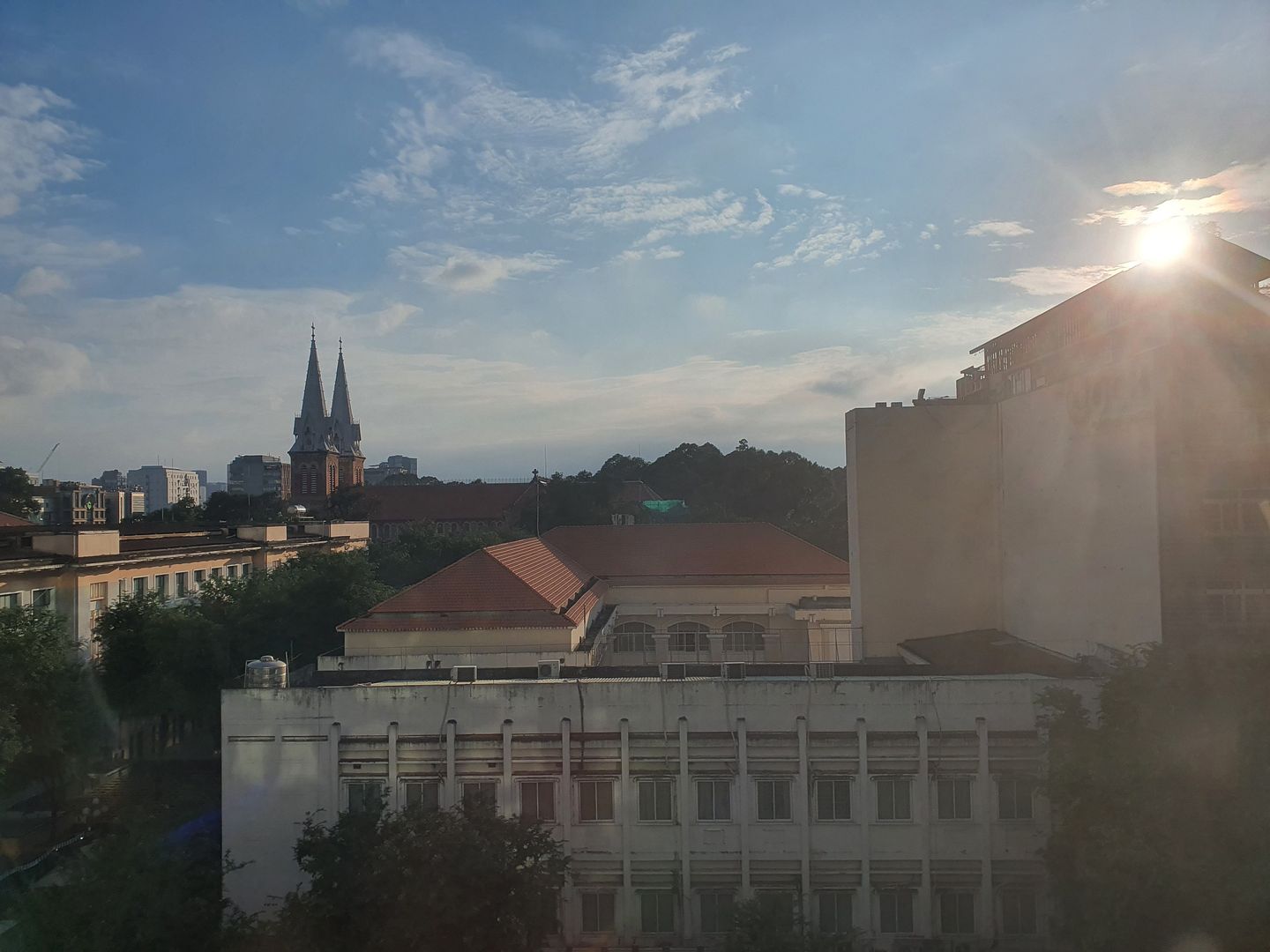 And in a blink, this blog turns 10.
Can't believe it's been more than a decade living here in Saigon. What started out as a 3-year stint has become so much more.
I can't wait for this epidemic to be over so we could freely travel and explore within and around the city again.
But what a blessing it is to be in this city during this epidemic. Don't want to be anywhere else.
Cheers to 10 and counting!