It's been a while since we ventured out in Saigon to try out new restaurants. With the COVID crisis still hovering, we were still pretty careful about going out. Although, I have to say, it has been relaxed here in Vietnam for the past couple of months. Everything seems to be back to normal.
We've been visiting the same restaurants and wanted to see if there's a new place we can try out. I was eyeing Saigon Garden along Nguyen Hue which I haven't visited for some time. On the first floor, a vegetarian place, Be An Bistro Saigon has had a lot of good reviews, so I got curious.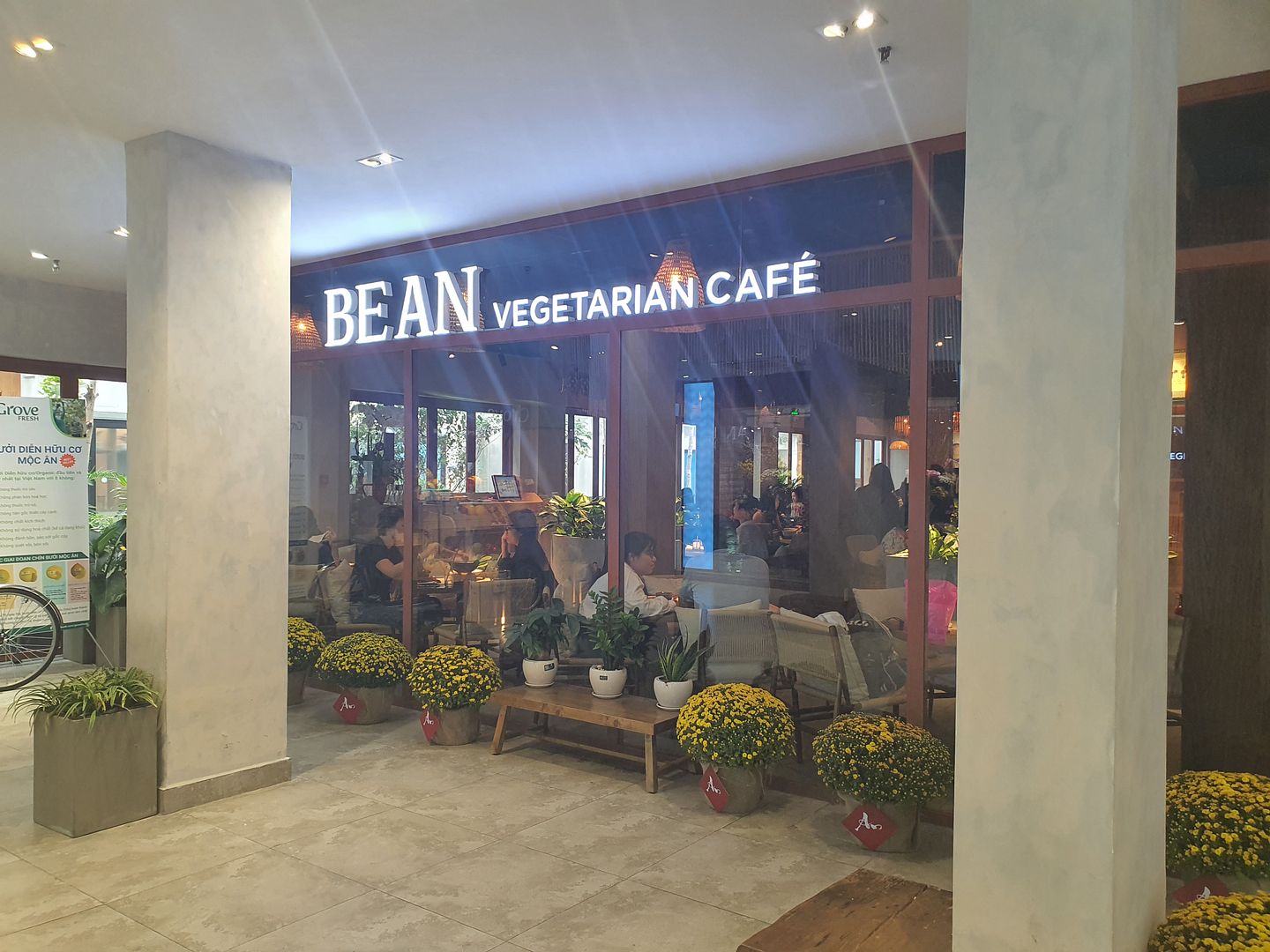 We booked a spot for 11 am to avoid the crowd and good thing we did coz by 12 noon, people started trickling in and in no time, the bistro was filled up.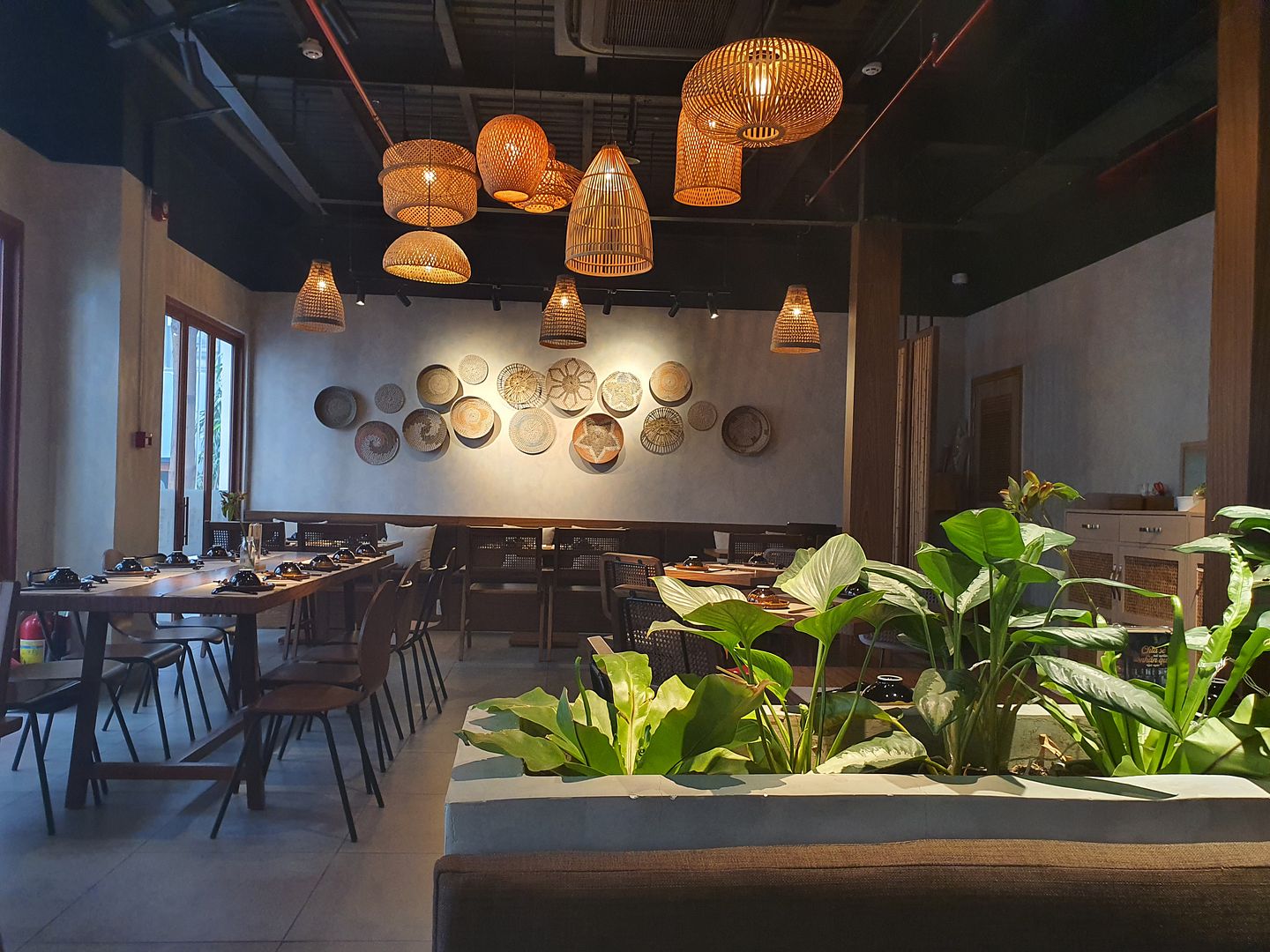 The bistro is tastefully decorated with warm lights — cozy and inviting. It can easily accommodate small and big groups.
Admittedly, am no vegetarian and am not a fan of vegetables but I have to say, if this is how to be vegetarian, I can definitely become a convert.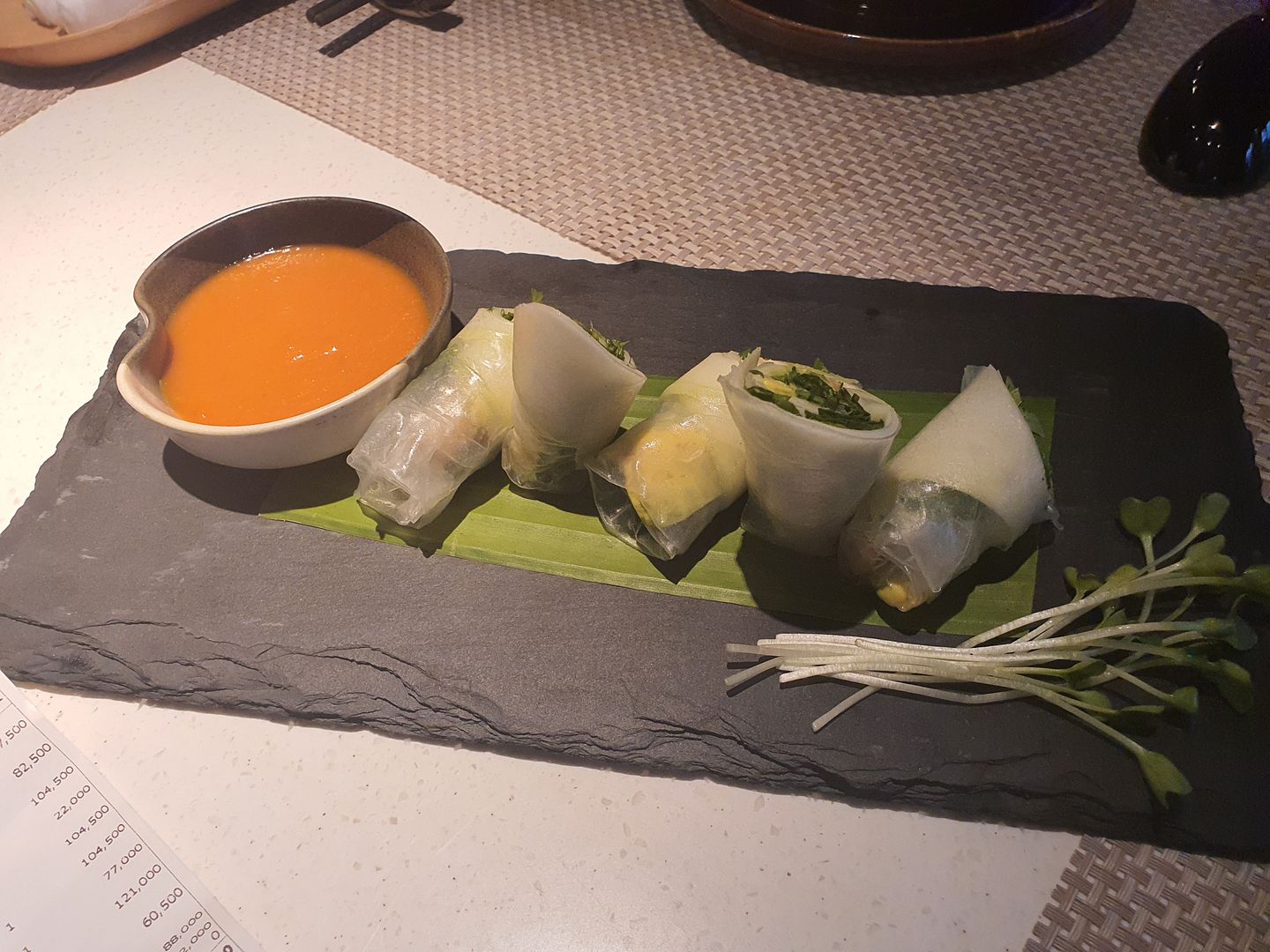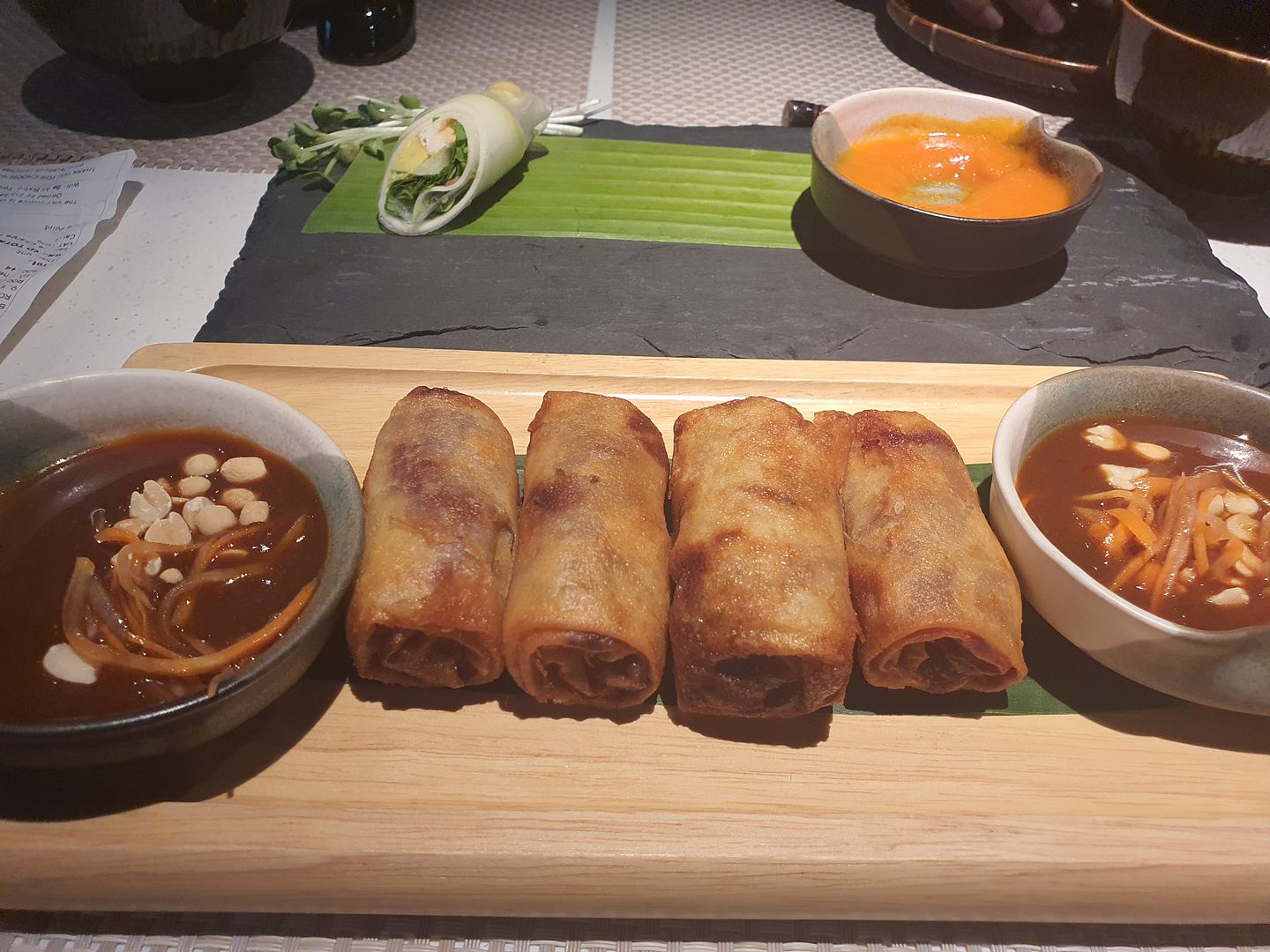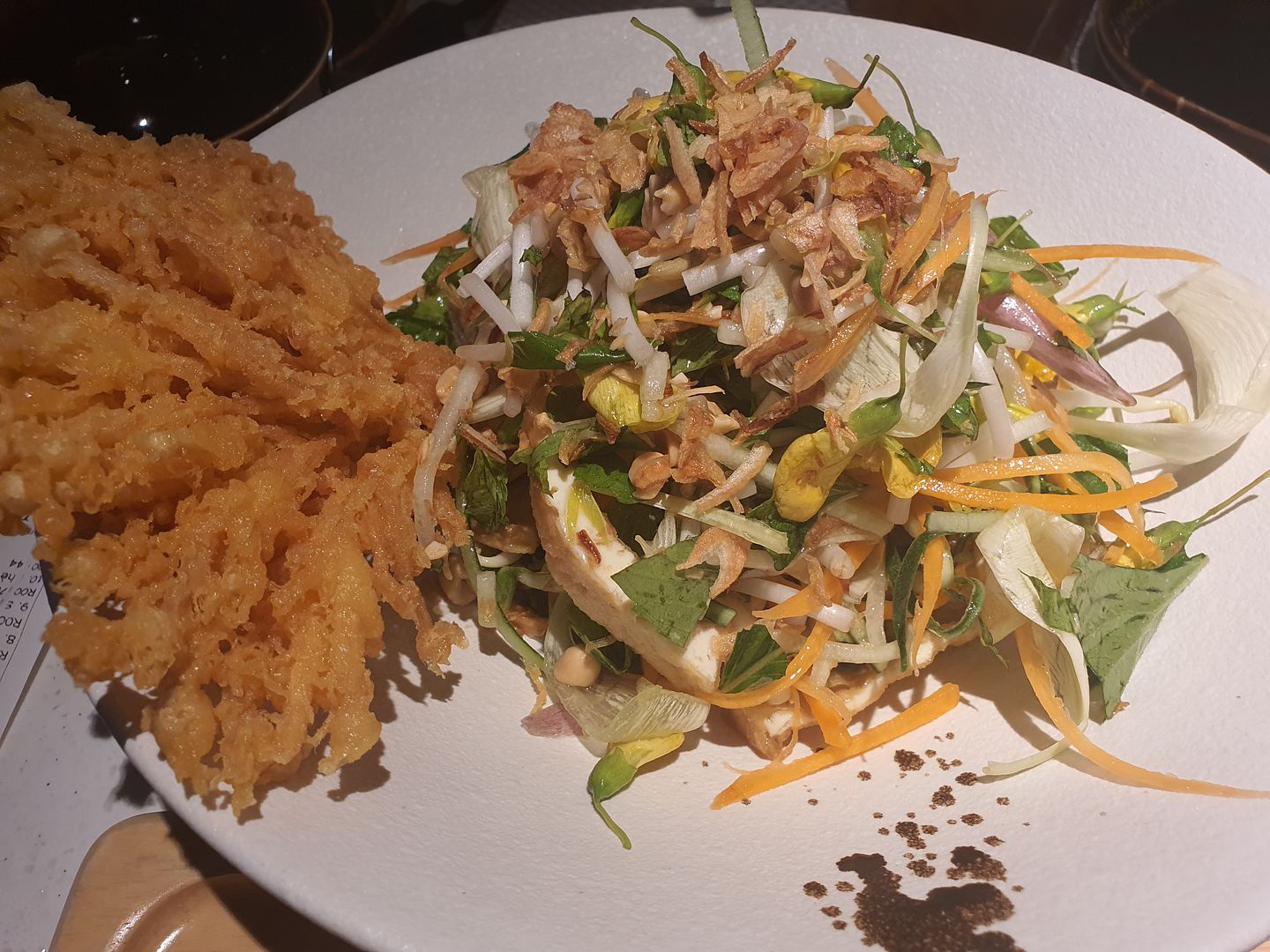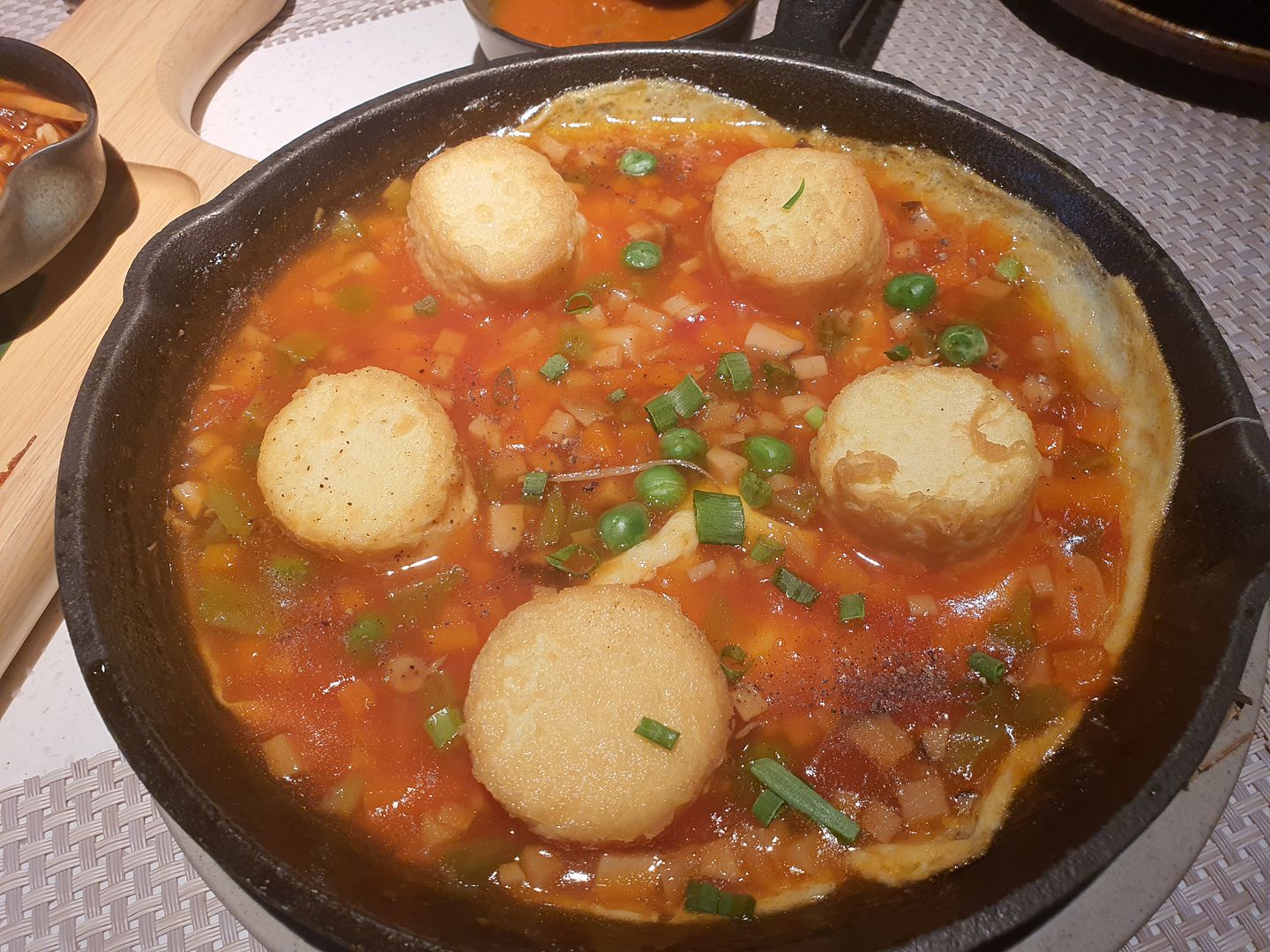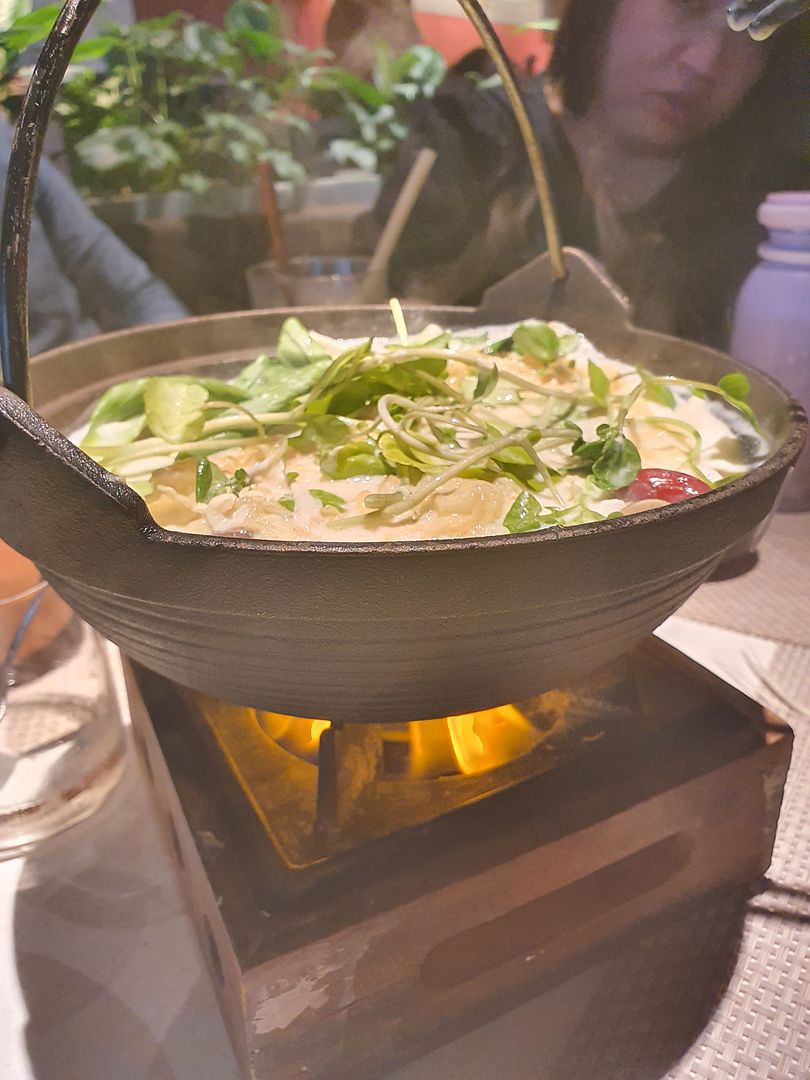 My favorites from our order were the salad and the hotpot. Am not a fan of hotpots either but the soy-base-soup hot pot tasted so much like cream of mushroom soup that I enjoyed it a whole lot. The trouble is they served this last so I was pretty much full at this point.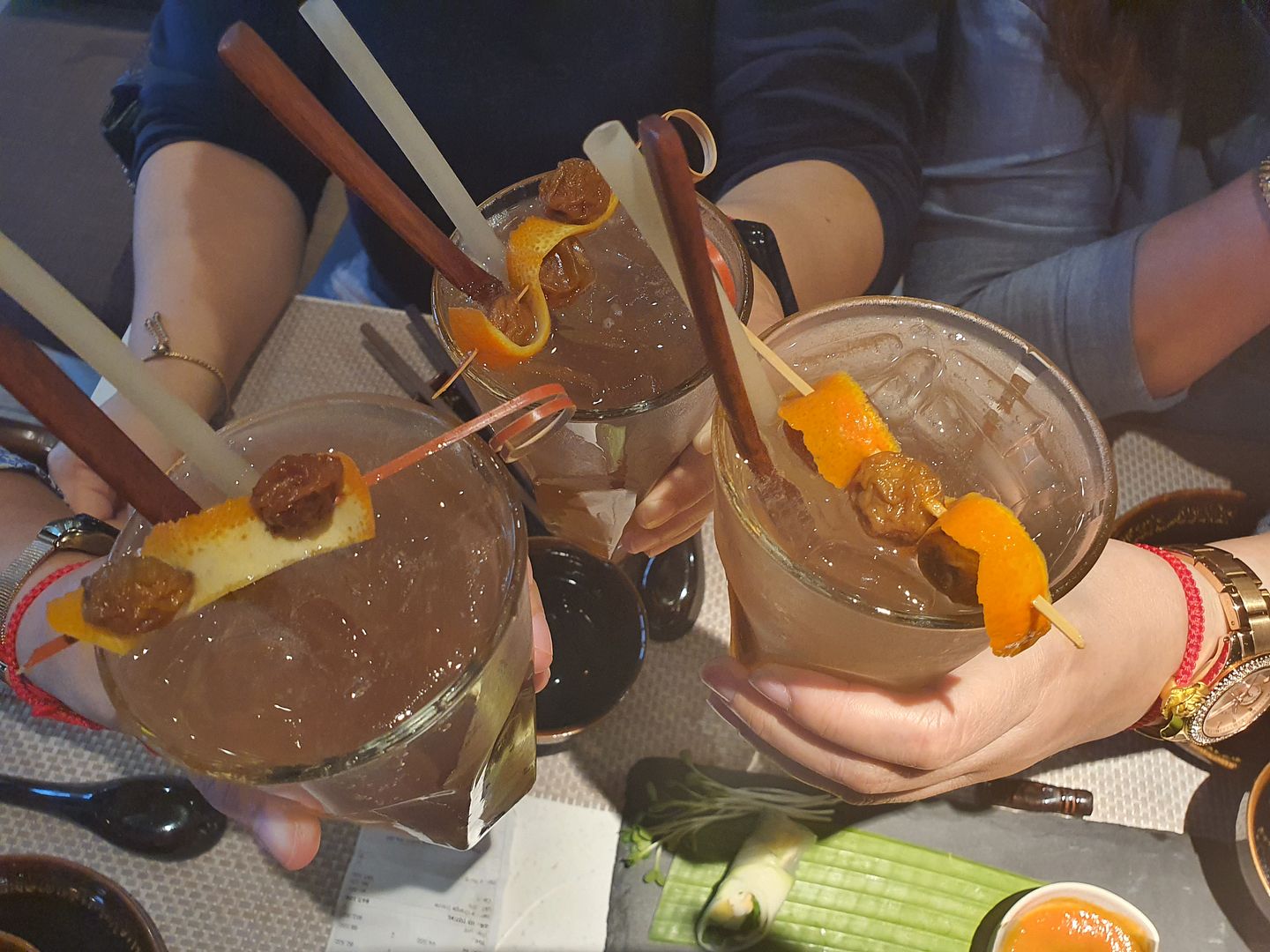 Staying true to their vegetarian theme, sodas are not served here. You can choose from their teas, mocktails, and smoothies. We tried the Apricot and Rosemary which was sweet and sour at the same time. Really good!
Will we be going back to Be An Bistro? Definitely!
Find them at Saigon Garden 99 Nguyen Hue, District 1, Ho Chi Minh City. You can book a reservation through Be An Facebook page.